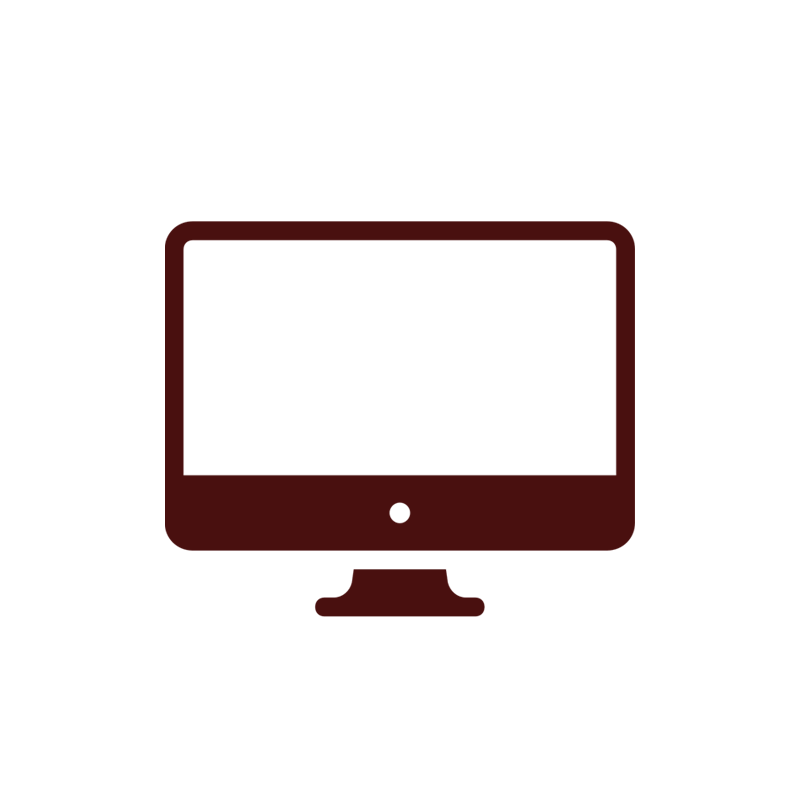 Raasay Single Casks Virtual Tasting
Thursday 20th October, 2022 - 8:00 pm
Hosted by : Scott Fraser - Raasay Distillery
£35 inc P&P
Na Sia, meaning "the six" in Gaelic, represents our unique six-cask single malt whisky recipe.
Our carefully crafted Isle of Raasay Single Malt combines peated and unpeated spirit matured separately in ex-rye whiskey, chinkapin oak and ex-Bordeaux red wine casks. A first of this single malt whisky cask combination in Scotch whisky history, creating real elegance, complexity and depth of character in our single cask whisky.
The Na Sia Single Cask Series showcases the distinctive flavours of each of these six signature recipe casks.
We will be tasting one of each of the following:
Ex-Bordeaux Red Wine: Unpeated
Ex-Bordeaux Red Wine: Peated
Virgin Chinkapin Oak: Unpeated
Virgin Chinkapin Oak: Peated
Ex-Rye Whiskey Cask: Unpeated
Ex-Rye Whiskey Cask: Peated
< Previous Tasting Next Tasting >
---
Back to tastings