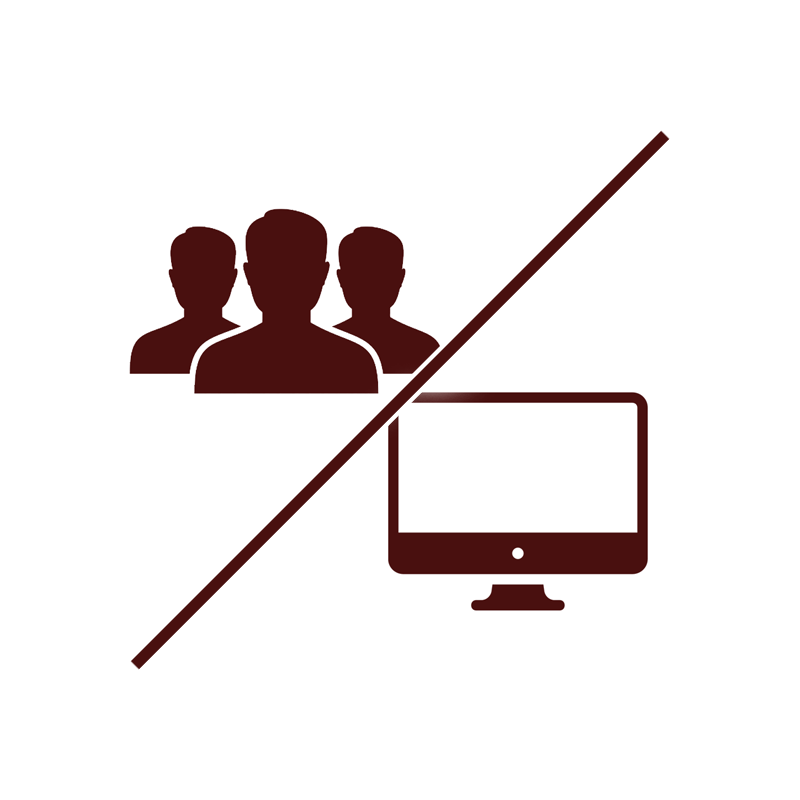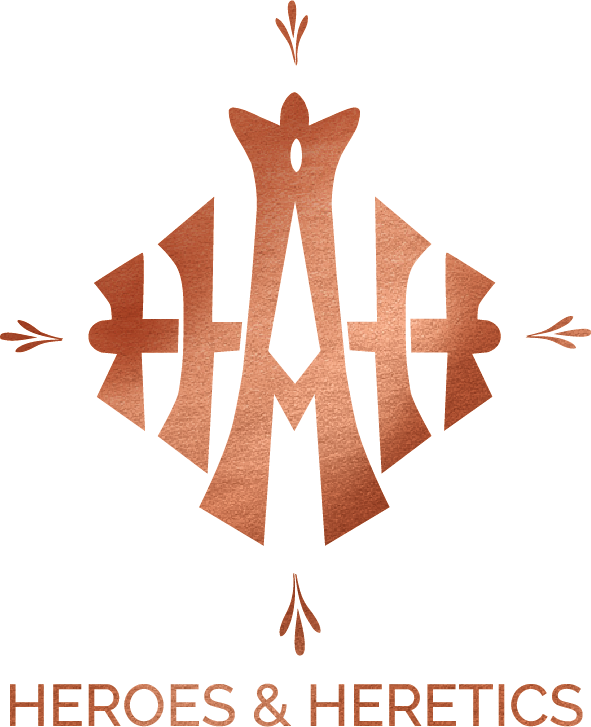 Heroes & Heretics with Noah Cross
Thursday 17th November, 2022 - 7:30 pm
Venue : Online/The Mash
Hosted by : Peter Hunt
A new name in Independent Bottlers amongst a few of us I'm sure, Noah Cross will take us through 6 drams of diverse and delicious whisky (and other spirits!) from their range, which will be:
The 48 – 10yo Blended Malt Whisky 48% abv
Falls of Caledonia – 7yo Single Cask Glentauchers 54% abv
The Classic Series Batch 1 – 12yo Speyside Single Malt 51% abv
Smoke & Glory – 14yo Single Cask Croftengea (Loch Lomond Distillery) 51% abv
Stateside – 10yo Single Cask George Dickel American Whisky 50% abv
Belize Darkwood – 13yo Single Cask Travellers Liquors 2008 Belieze Rum 50.9% abv
All of these bottles will be able to purchase on the night of the tasting too!
About Heroes & Heretics
It's whisky Jim, but not as we know it. Our founder only realised on his 37th year on this planet that whisky was an amazing adventure. Most peoples' memory of whisky seemingly ended in disaster and bouts of self induced illness. Having discovered this to be true earlier in life, for our founder, going back and partaking again was a difficult choice, but one that was absolutely worth making.
Whisky is not one experience, and like one bad steak might not stop you eating meat, we believe that there is a whisky out there for everyone, a cocktail with your name on it, a distillery created with you in mind. Not only can your palate change and accept the beauty of luxury spirits, but we believe the industry should change, expand, soften and allow everyone, all cultures, demographics, backgrounds and walks of life to indulge in their own way, free of rules and tropes.
Knowing that the nuance and esoteric nature of the water of life and many other spirits remained a barrier to the many, we created Heroes & Heretics. We represent anyone and everyone keen to try, to sample, and eventually to grow to love this magnificent spirit and its peers. Inclusive, exclusive, affordable luxury. There is no right way to drink whisky, the best way is how you do it. Drink Less. Enjoy More.
< Previous Tasting Next Tasting >
---
Back to tastings