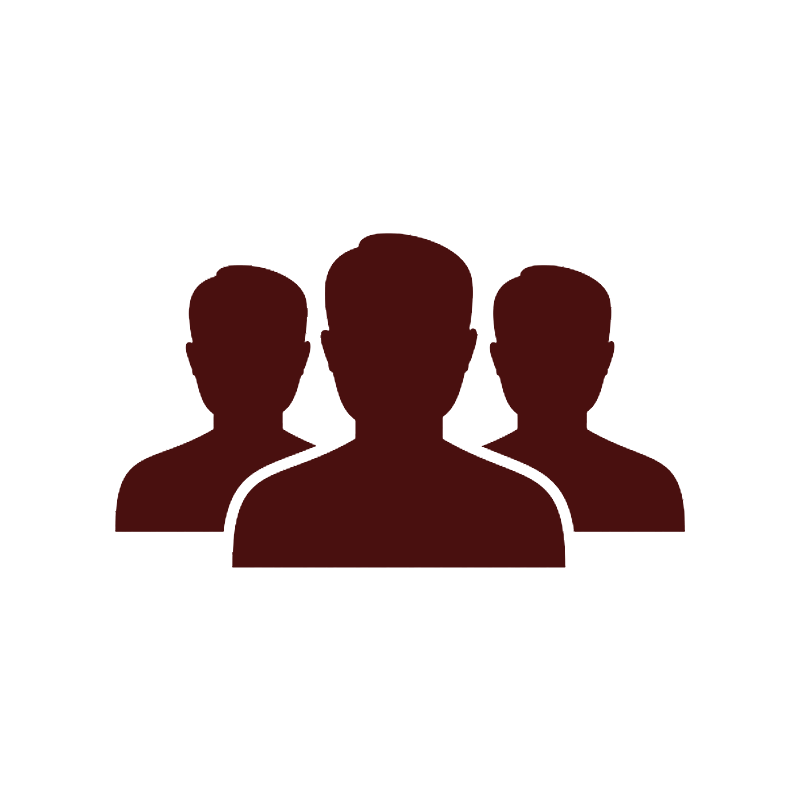 The Mash Sessions – Dram What You Like
Thursday 16th June, 2022 - 7:30 pm
Venue : The Mash, Remedy Churchtown
Hosted by : Peter Hunt
£25
At last count, we had about 50 bottles open on the Mash bar. So how about we drink them?
On arrival at the tasting, you'll get 5 Mash Tokens. These tokens can be exchanged for any dram from the open bottles that are on the bar that night.
It's as easy as that!
< Previous Tasting Next Tasting >
---
Back to tastings