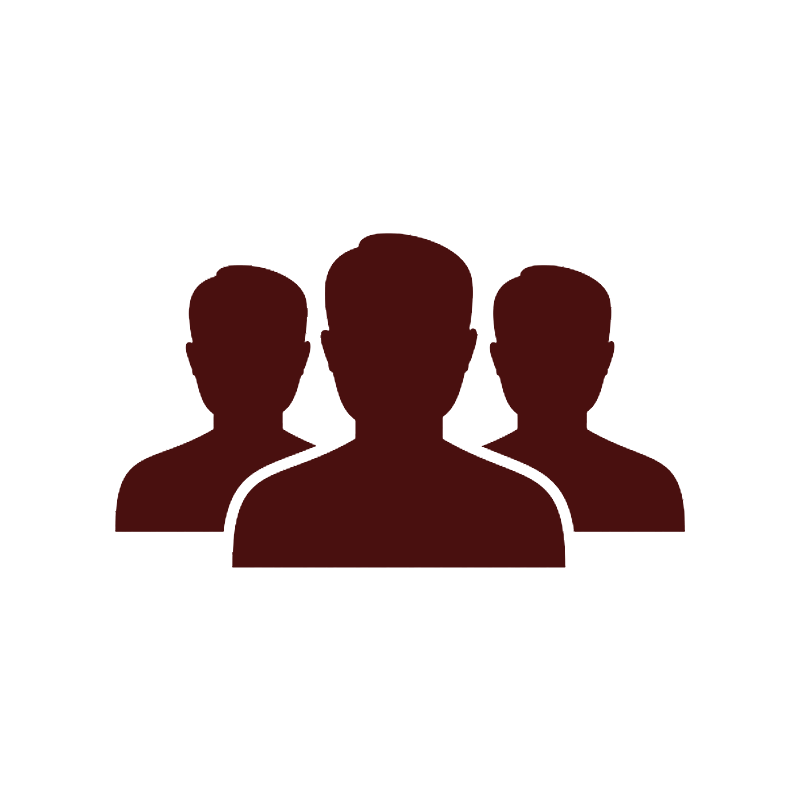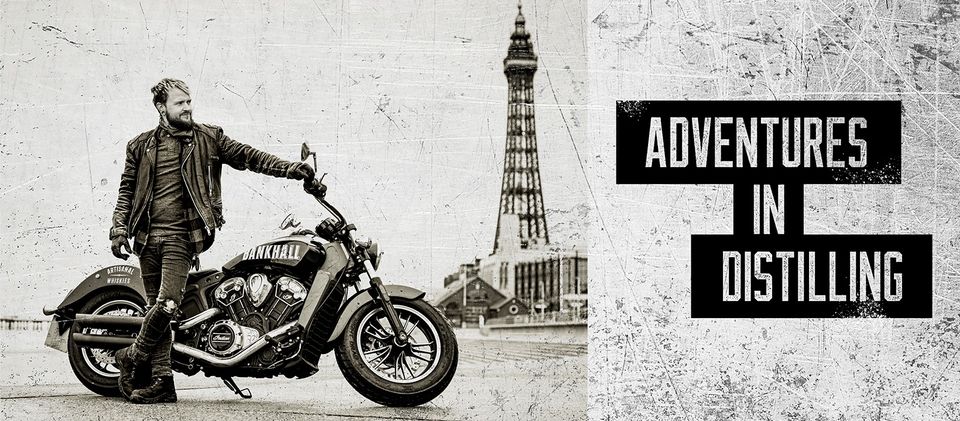 SWC on Tour – Bankhall Distillery
Saturday 1st April, 2023 - 4:00 pm
Venue : Bankhall Distillery, 5 Burton Rd, Blackpool, FY4 4NW
Hosted by : Victor Porter & Vince Oleson
We are heading up the coast to our seaside neighbour Blackpool and to Halewood Artisanal Spirits Lancashire distillery Bankhall.
Distillery Manager Vince Oleson earned his stripes over in New York with Widow Jane Distillery working his way up to Head Distiller there before crossing over to the UK to reinvent English Whiskey!
We'll be having a tour of the distillery followed by a tasting of 6 SWC Exclusive whiskies as well some drams from Bankhall too, as well as one straight from the barrel!
< Previous Tasting Next Tasting >
---
Back to tastings