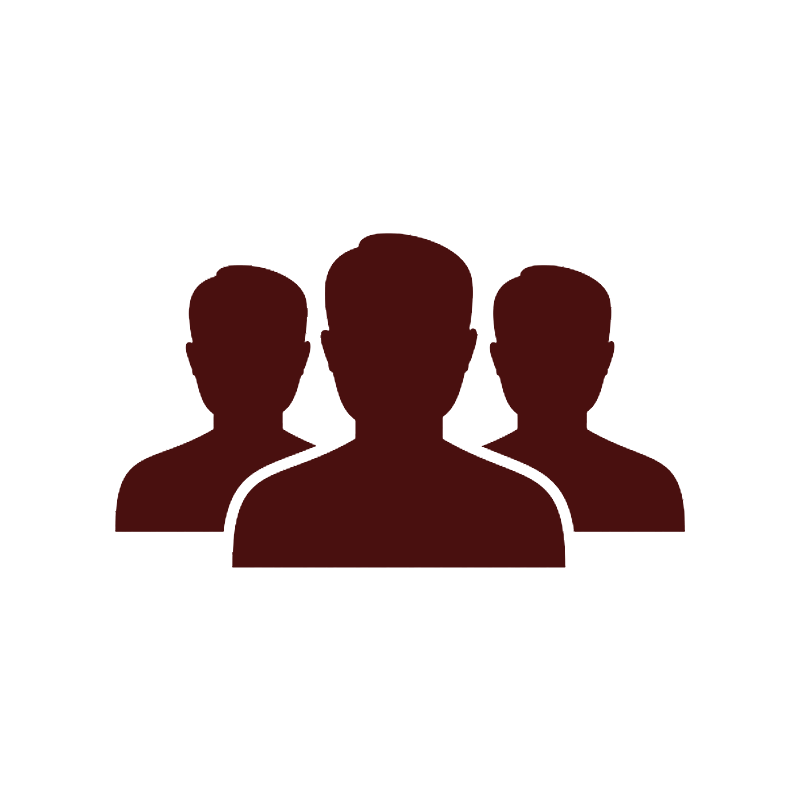 Speyside Distillery Tasting
Thursday 21st November, 2019 - 7:30 pm
Venue : Remedy Churchtown
Hosted by : Paul Dempsey
£20 per person
Despite being the smallest distillery in Scotland, every week there is news of Spey whisky winning an award.
With new cask strengths and 10, 12 and 18year olds released in the last year, the one and only Mr Paul Dempsey is back in Southport to show them off.
---
A few photos from the tasting...
< Previous Tasting Next Tasting >
---
Back to tastings