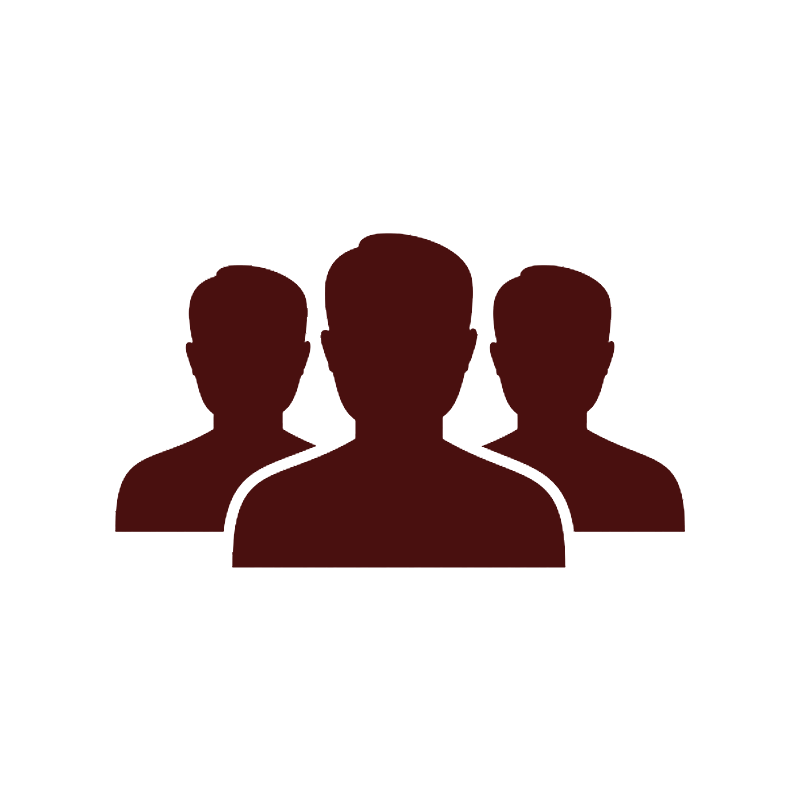 Rare Glenfarclas Whisky
Friday 7th June, 2019 - 7:30 pm
Venue : Remedy Lord Street
Hosted by : Peter Donnelly
£50 per person
Glenfarclas return to Southport Whisky Club this year with an extra special line up which includes:
Glenfarclas Family Cask 2000 – 56.9%
Glenfarclas Family Cask 1996 – 57.6%
Glenfarclas Family Cask 1966 – 50.6%
Glenfarclas 16yo Special Bottling for Robbie's Dram – 53.5%
Glenfarclas 30yo – 43%
Glenfarclas Secret Bottling (Peter's Solera Bottle) – approx 50%
Peter Donnelly is our host and he has pulled out all the stops for us. Yes that does read 1969 Family Cask!!
Only 25 tickets available for this tasting and I expect this to fill up fast. RSVP – ticket payment confirms your place.
Please note this tasting is on a Friday night and at Remedy Lord Street.
---
A few photos from the tasting...
< Previous Tasting Next Tasting >
---
Back to tastings