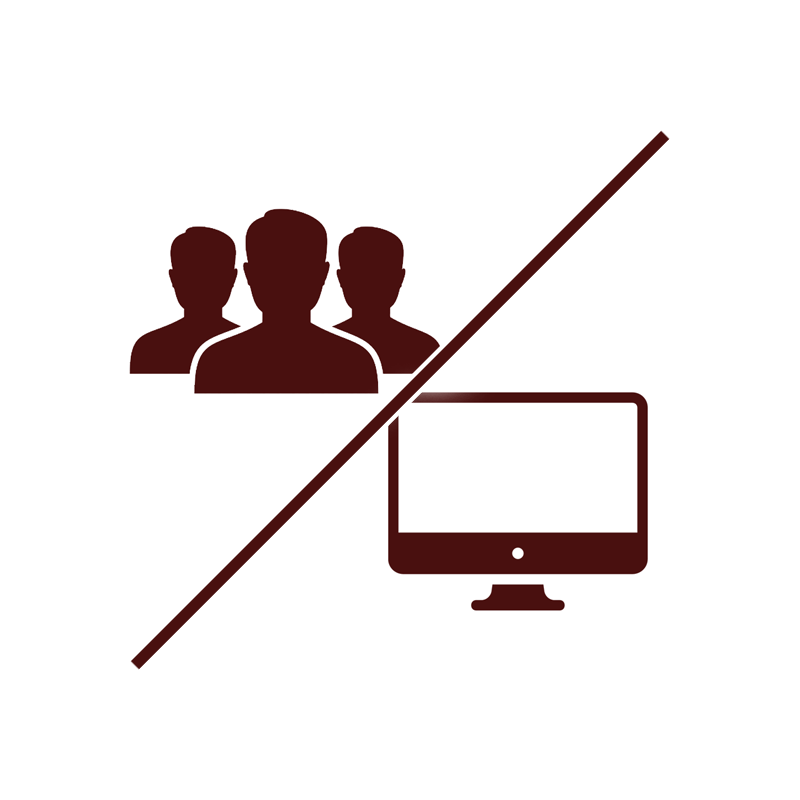 Mossburn Distillers / Torabhaig hybrid tasting
Thursday 2nd February, 2023 - 7:30 pm
Venue : The Mash / Zoom
Hosted by : Stewart Dick
£25
Join Mossburn Distillers brand ambassador Stewart Dick on Thursday 2nd February 2023 as he takes us through a selection of their blends, indie bottlings and whisky from their own distillery, Torabhaig.
6 x 25ml drams of:
Torabhaig Allt Gleann
Torabhaig Peat Elite club reserve bottling #3 – Madeira hogshead, dist.  Apr 2017, 61.8%
Caisteal Chamuis
Caisteal Chamuis 12
Mossburn whisky No.10 AUCHROISK 57.4%
Mossburn whisky No.19 GLEN ELGIN 59.0%
Tasting will be in the Mash and streamed via Zoom for those who can't make it in person.
< Previous Tasting Next Tasting >
---
Back to tastings