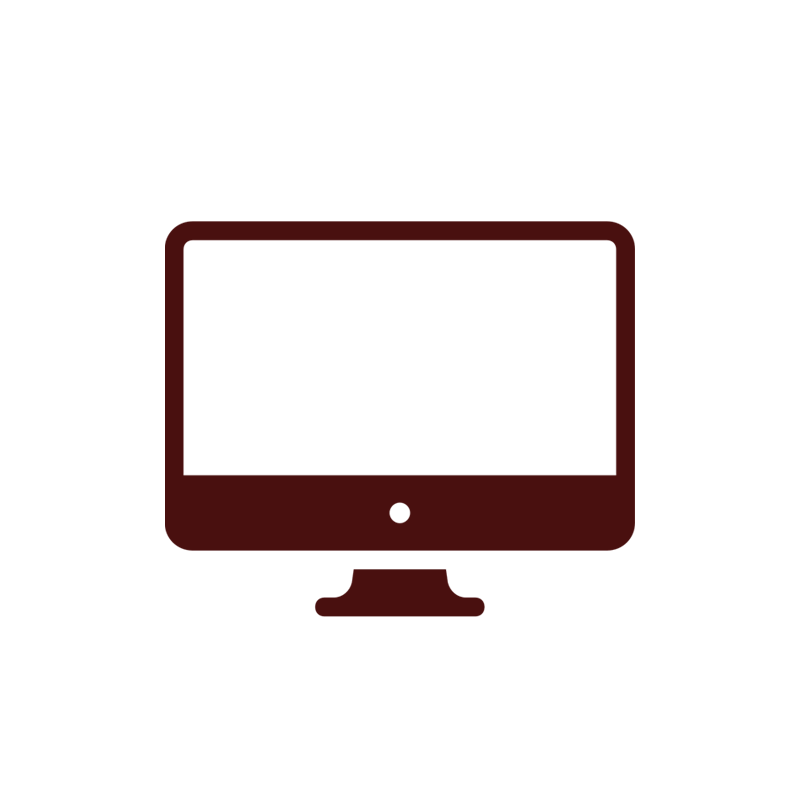 James Eadie Virtual Tasting
Thursday 30th June, 2022 - 7:30 pm
Hosted by : Hugh Barron
Buy one of the listed bottles and add the tasting set for free!
Join us for another of our virtual tastings this time trying out some of the most recent releases from independent bottler James Eadie.
Simply buy a bottle from the list below and add your tasting pack for FREE!
< Previous Tasting Next Tasting >
---
Back to tastings