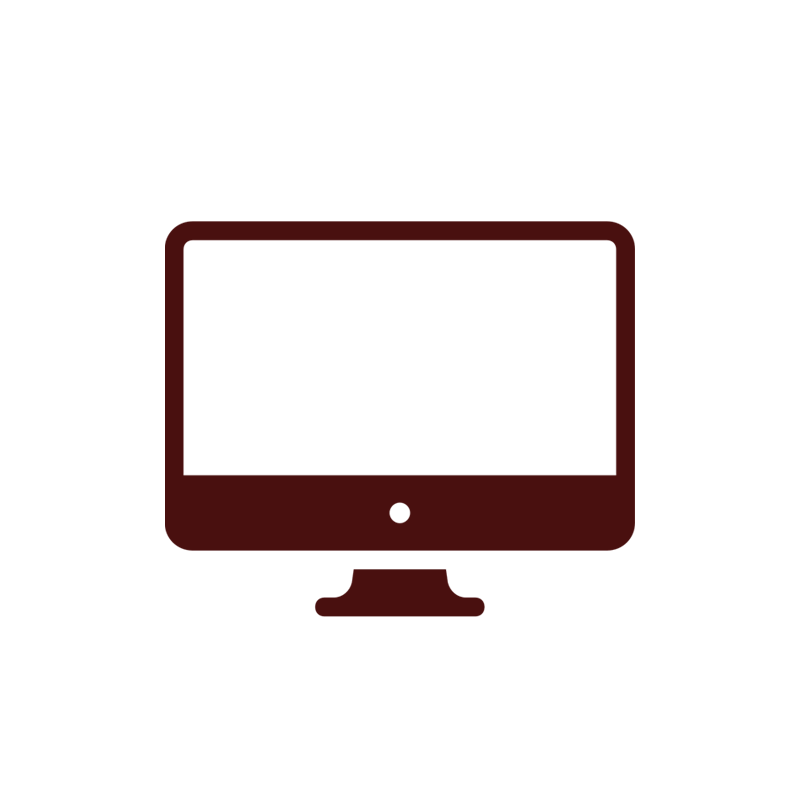 High West Tasting
Thursday 24th June, 2021 - 8:00 pm
Hosted by : Michele Tuveri - Head of Advocacy and Spirits Regional Sales
Buy a bottle from the tasting collection and add the tasting set for free!
The High West Distillery was founded in 2006 by David Perkins. It is located in Old Town Park City, Utah and was the first legal distillery in Utah since 1870. The original High West Distillery & Saloon is located at an altitude of 7000 feet and is billed as the world's only "Ski-in Gastro-distillery."
Founder David Perkins was a originally a biochemist and, after a trip to the Maker's Mark Distillery in Loretto, Kentucky, had noted the similarities between fermentation and distilling and his job in biochemistry. With this in mind David relocated his family to Utah, in part because of his love of the old west and partly to pay homage to Utah's little known whiskey heritage. The first spirit was distilled in 2007 using a small 250 gallon pot still at the saloon. In 2016 founder David Perkins sold the High West Distillery to Constellation Brands where it joins other prestigious spirits brands including Casa Noble Tequila and The Real McCoy Rum.
Michele was born in Sardinia, Italy, in 1981. In 2001 after he went to London for one month… but never got on the flight back home. After the mandatory (for Italians) stint at Caffe' Nero, he joined the opening team of Milk and Honey in London, where he worked until 2008; in the years after he ran Trailer Happiness and 8 Over 8 at Billionaire, consulted on several other projects and has owned his own venue as well as events and marketing companies.
Since 2012 he has worked for spirits brands and distributors and he is one of the shareholders of The Real McCoy Rum. In 2019 he joined Constellation Brands, where he is Head of Advocacy and Spirits Regional Sales for EMEA.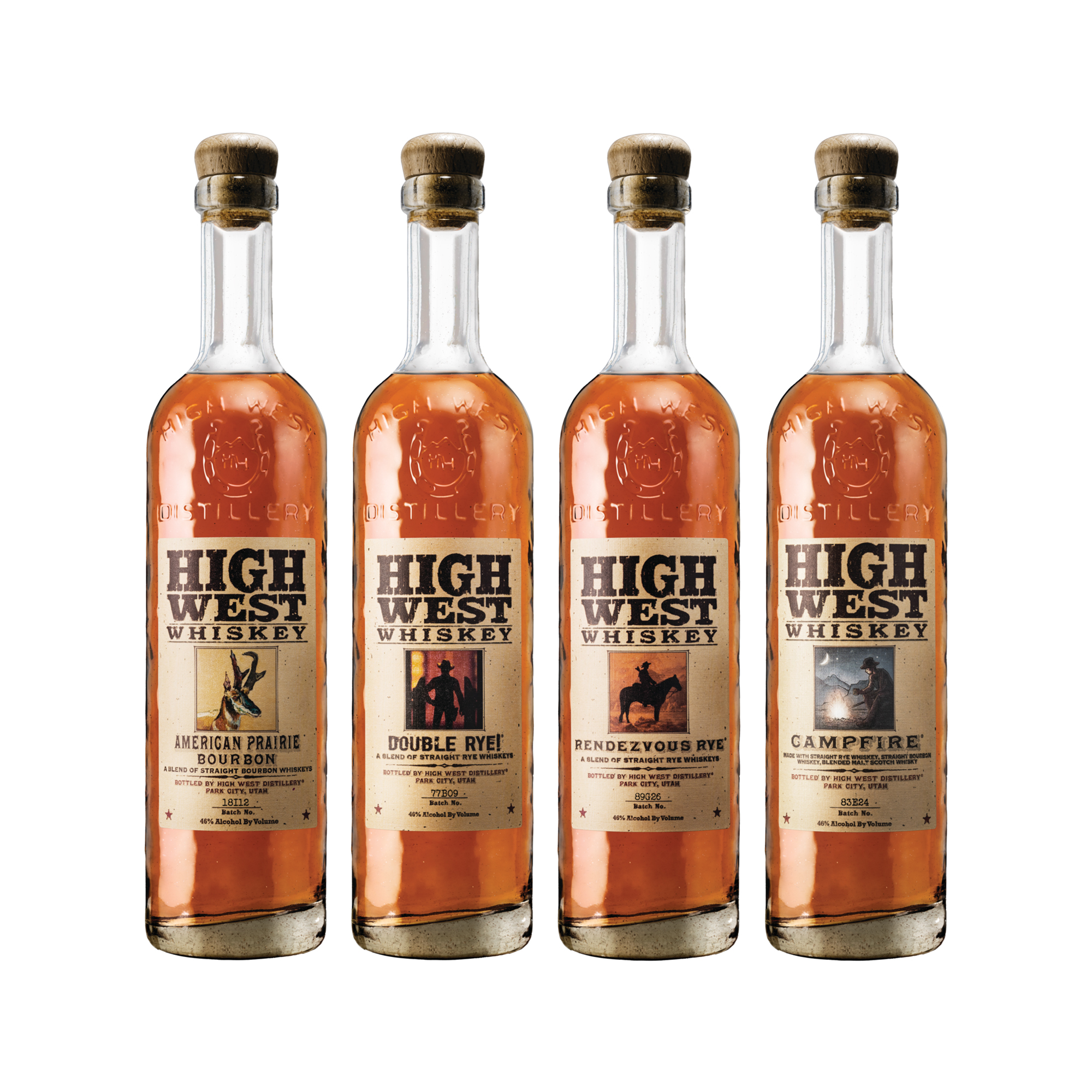 High West American Prairie Bourbon
High West Double Rye
High West Rendezvous Rye
High West Campfire
For more info visit – www.highwest.com
Zoom Link
Just click here to join the Zoom Meeting
Meeting Details
Meeting ID: 839 4442 6305
---
< Previous Tasting Next Tasting >
---
Back to tastings