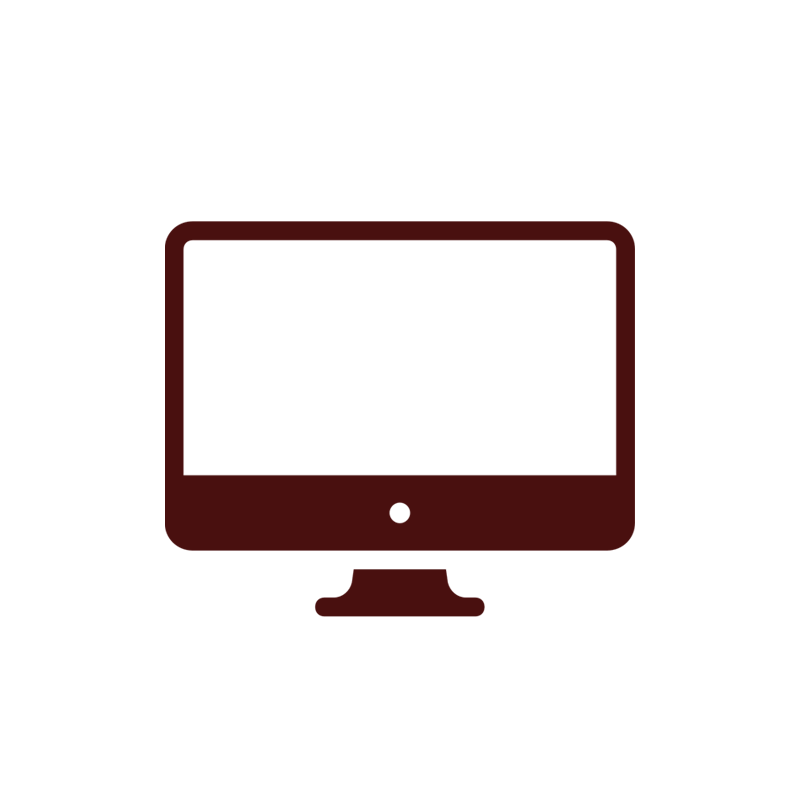 Grand Dramming #14 – Back in Business!
Thursday 11th May, 2023 - 7:30 pm
Venue : Online
Hosted by : Phil Jones
Our much celebrated GrandDramming Sessions have finally returned and who better welcome us back into the bosom of rare whisky-tasting related shenanigans than the man with one of the best beards and some of the most eloquent tasting notes in the club, Mr Phil Jones!
North of Scotland 1971 – Master of Malt 41% abv
Loch Lomond 22yo – St Andrews 150th Open 48.2% abv finished in Haut-Medoc Claret Barriques
Glen Moray 1990/2014 – Mackillops Choice 57.7% abv
Aberfeldy Ex-Bourbon 2002 19yo – Distillery Hand Fill 55% abv
Ledaig 22yo 1999 PX 55.6% abv
The Phil Jones Mystery Dram!
< Previous Tasting Next Tasting >
---
Back to tastings