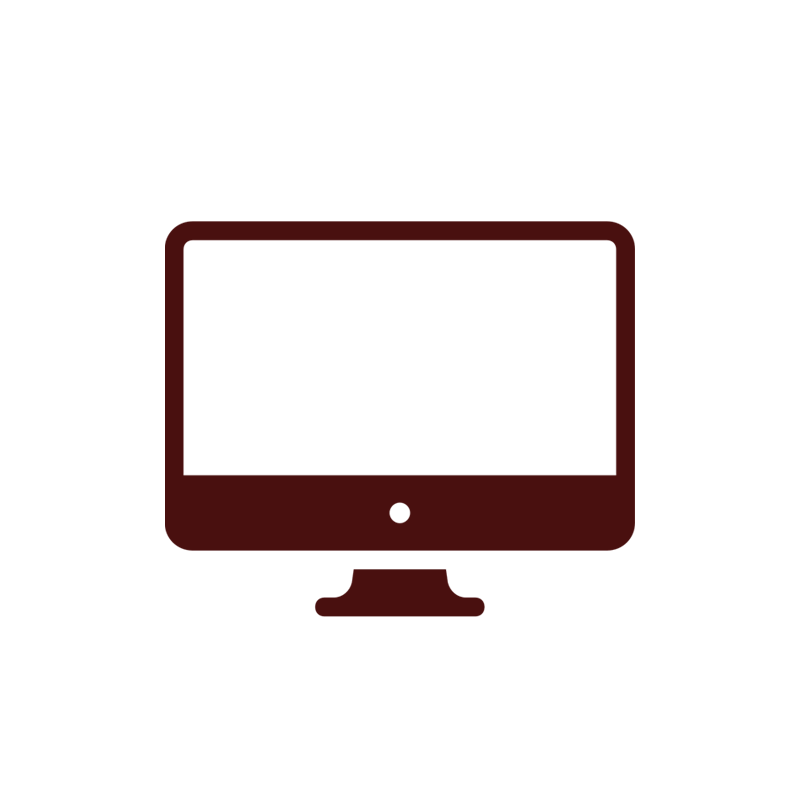 Gods of Pour
Wednesday 7th April, 2021 - 8:00 pm
Hosted by : Benji Purslow - European Brand Educator for Heaven Hill
Buy a bottle from the tasting collection and add the tasting set for free!
Benji Purslow is the European Brand Educator & Ambassador for Heaven Hill Distillery, joining in May 2020. Benji's love of sharing Whiskies emphasis on education, along with his experience in the on-trade puts him in a great position to help develop Heaven Hill Distillery's award-winning portfolio.
Benji Purslow has been working in hospitality since 1999 and the London cocktail scene since 2007. A part owner of an East London cocktail bar, Victory Mansion, since 2015. Benji has won many awards for his cocktail creativity, most notably reaching the UK final for Diageo's World Class competition twice.
He has worked in the Bourbon industry as the UK and Ireland Four Roses brand ambassador for the past 4 years, and also worked with the UK distributor, Spirit Cartel on all spirits categories, being part of the 7 person team who won the IWSC 2019 for best distributor.
Benji will be taking us through four fantastic Heaven Hill pours…
Evan Williams Kentucky Straight Bourbon Whisky
Elijah Craig Small Batch Kentucky Straight Bourbon Whisky
Elijah Craig Small Batch Barrel Proof Kentucky Straight Bourbon Whisky
Elijah Craig Single Barrel 18YO Kentucky Straight Bourbon Whisky
< Previous Tasting Next Tasting >
---
Back to tastings