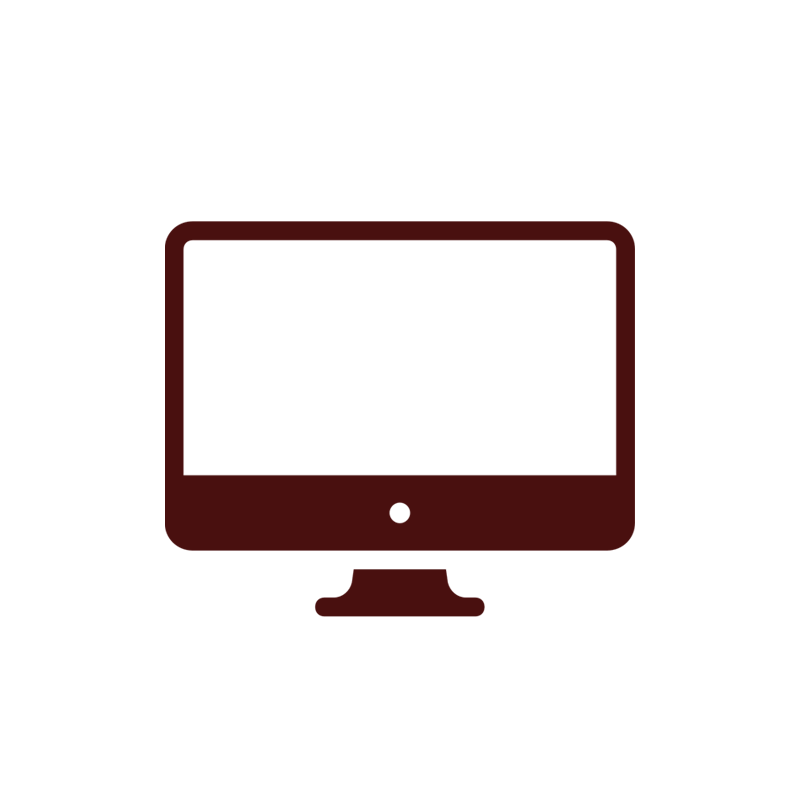 Glenfarclas Family Casks Tasting
Sunday 28th February, 2021 - 7:30 pm
£100
Enter the Ballot for a chance to purchase the Glenfarclas Family Casks tasting set.
The ballot closes Sunday 7 February at 6pm.
One entry per member – duplicate entries and those from mon-members will be disqualified.
---
Join George Grant for a Glenfarclas Family Cask tasting.
A set of 5 20ml drams from the Family Casks range, with vintages:
Purchase the tasting set to get a discount code for £50-£100 off purchases from the Family Casks range:
£50 for bottles up to £1000
£100 bottles over £1000
The price list of available bottles will follow soon.
---
Watch again...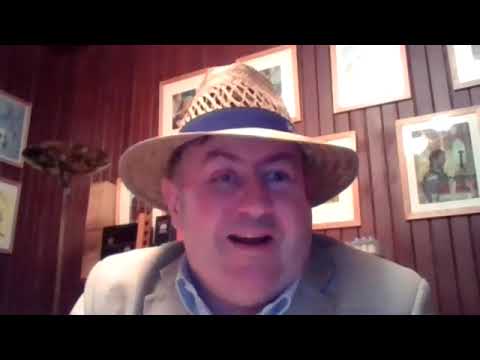 < Previous Tasting Next Tasting >
---
Back to tastings