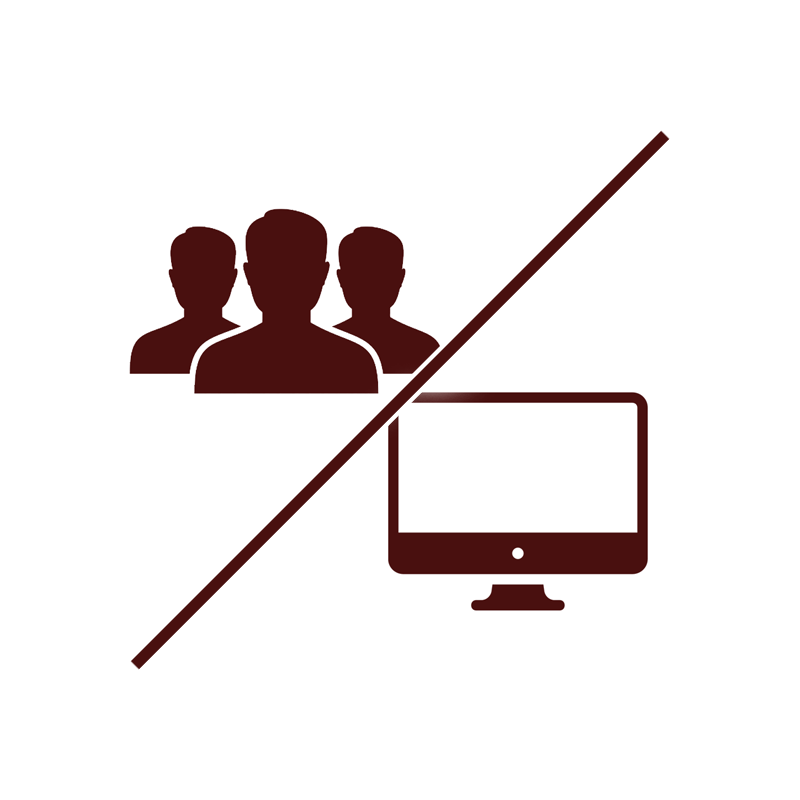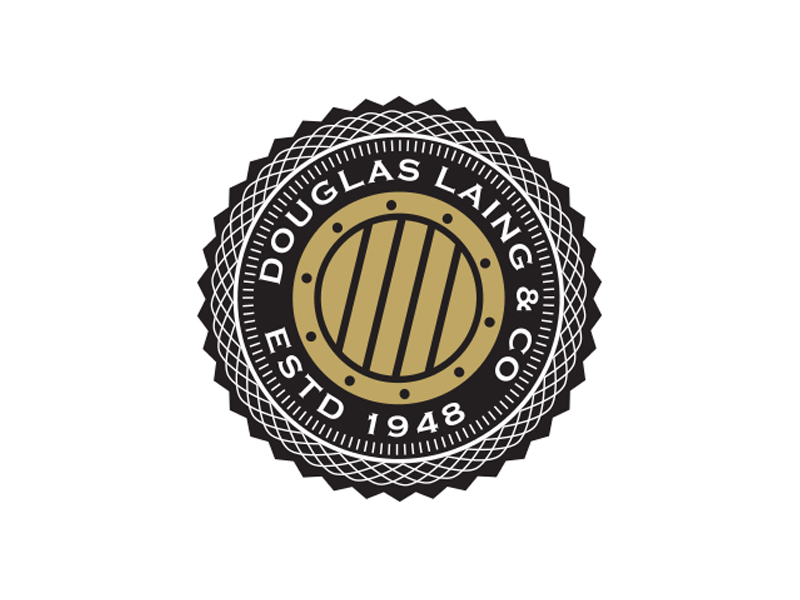 Douglas Laing Hybrid Tasting
Tuesday 24th August, 2021 - 7:30 pm
Hosted by : Jamie Williamson
Buy any bottle of Douglas Laing Age Statement Regional Malts and add the tasting set for free!
Jamie Williamson joins us in The Mash to lead this hybrid tasting…
The lineup includes:
Timorous Beastie 18yo
Scallywag 10yo
Rock Island 10yo
Talisker 9yo Old Particular
Caol Ila 8yo Provenance
Add the bottle that you want and the tasting pack to your order.
Please note that any orders of just the tasting pack will be cancelled.
If you intend to come to The Mash please choose the 'In-Person' option (please note that there are only 8 places in The Mash) otherwise please select the 'Virtual' option and join us online.
< Previous Tasting Next Tasting >
---
Back to tastings