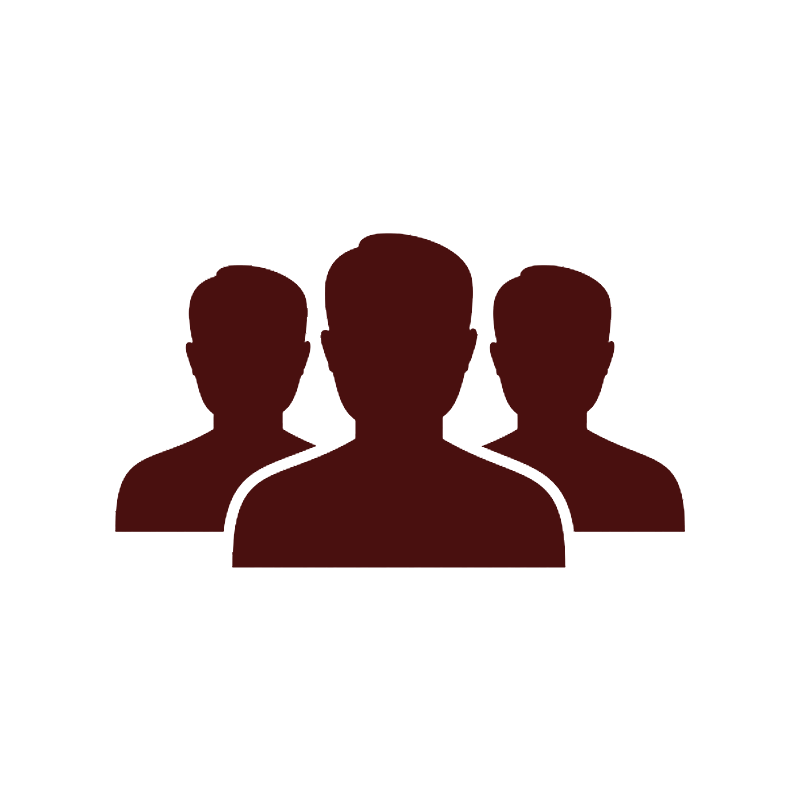 Distillery Exclusives!
Thursday 11th January, 2018 - 7:30 pm
Venue : Remedy Churchtown
Hosted by : Victor Porter
£30 per person
5 exclusive whiskies plus a mystery dram
These whiskies are only available if you visit the distillery, they are from the best of the best casks and as such they are rare, high quality and collectable.
We travelled around Scotland in 2017 and this is a special taste of what we collected.
---
A few photos from the tasting...
< Previous Tasting Next Tasting >
---
Back to tastings