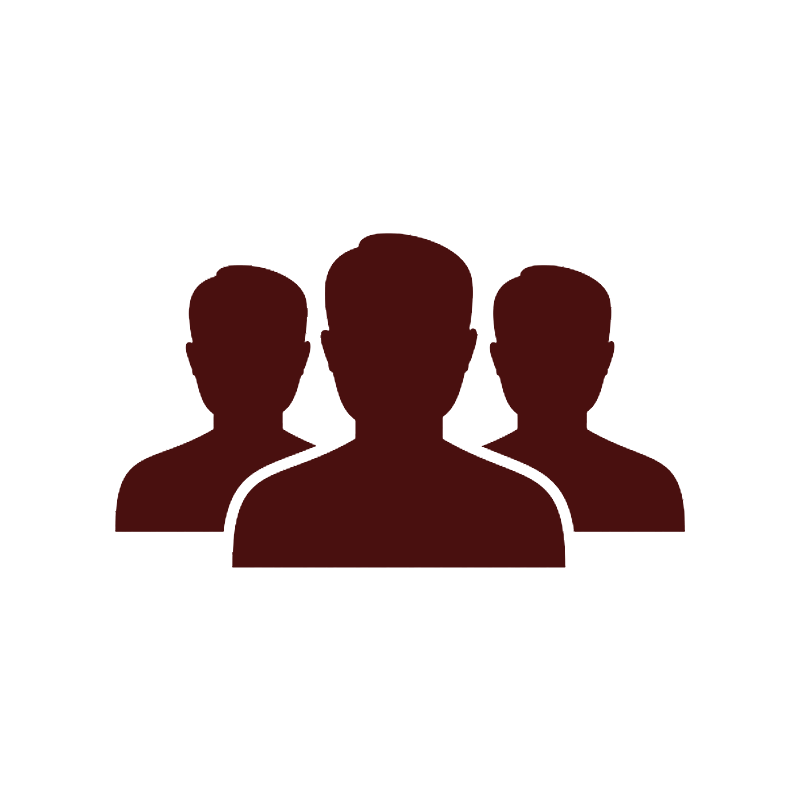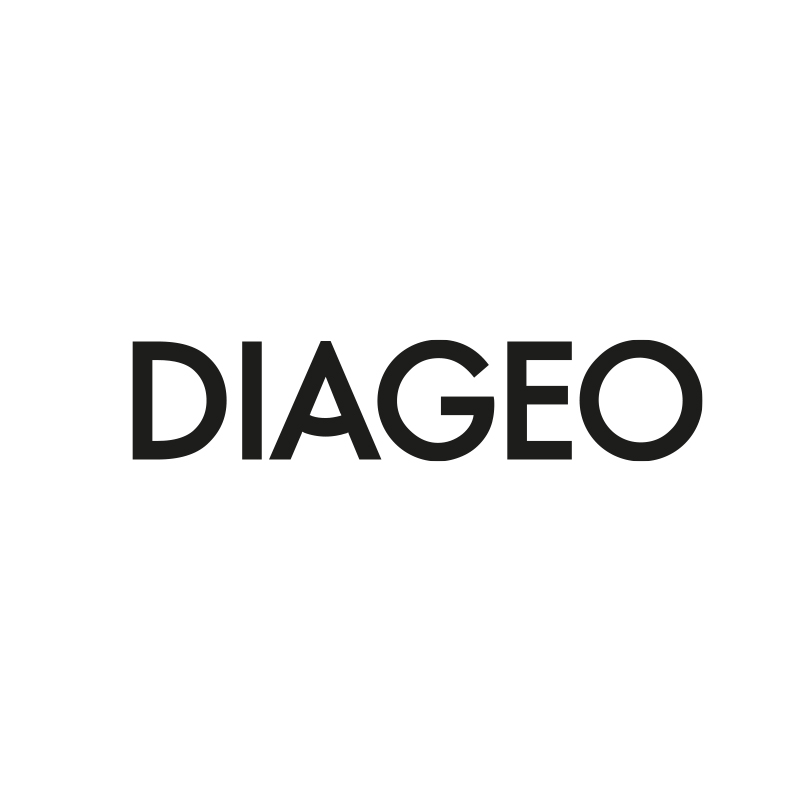 Diageo Tasting
Friday 18th September, 2020 - 7:30 pm
Venue : Remedy Lord Street
Hosted by : Colin Dunn
£25
New government social distancing rules mean that this Diageo tasting with Colin Dunn at Remedy has to be cancelled.
Everyone who has booked has 3 options:
1. Collect a tasting pack and join the online session with Colin on the Thursday evening.
2. Use the £25 ticket against a bottle from the Diageo range and get a bottle and free tasting pack for the online Thursday session.
3. have a £25 refund 😔
Victor email everyone who has bought or reserved a ticket, please reply with what you want to do.
For those who were travelling to Southport for the event, if we get your instructions before the weekend we can send the tasting pack and/or bottle out to you for next Thursday.
Sorry about the cancellation, keeping people safe is priority.
As a pick-up for the online tasting. Colin has 6 prizes on the night: cask-drawn samples from Lagavulin. He will explain more….Lagavulin is in my top 3. I want to win one!!!
---
The mighty Diageo are coming to town. Whisky Ambassador, Colin Dunn presents some special editions and favourites from the range.
Clynelish 14
Blair Athol 12 Flora & Fauna
Oban Bay Reserve (Game of Thrones release)
Lagavulin 12 2019 Special Edition
Talisker 15 2019 Special Edition
Mortlach 15 Six Kingdoms (Game of Thrones release)
No bottle purchase required. Bottles in this tasting will be available on the night at club prices.
Cash payment on the night is available, but please book your place online. Please select "bank transfer" as your payment option and settle up on the night.
< Previous Tasting Next Tasting >
---
Back to tastings