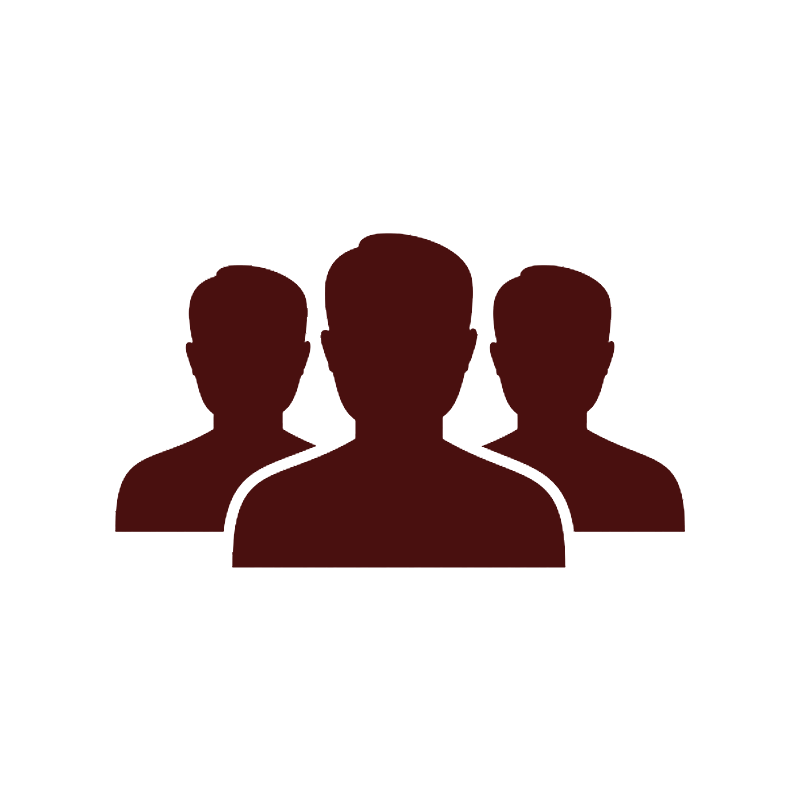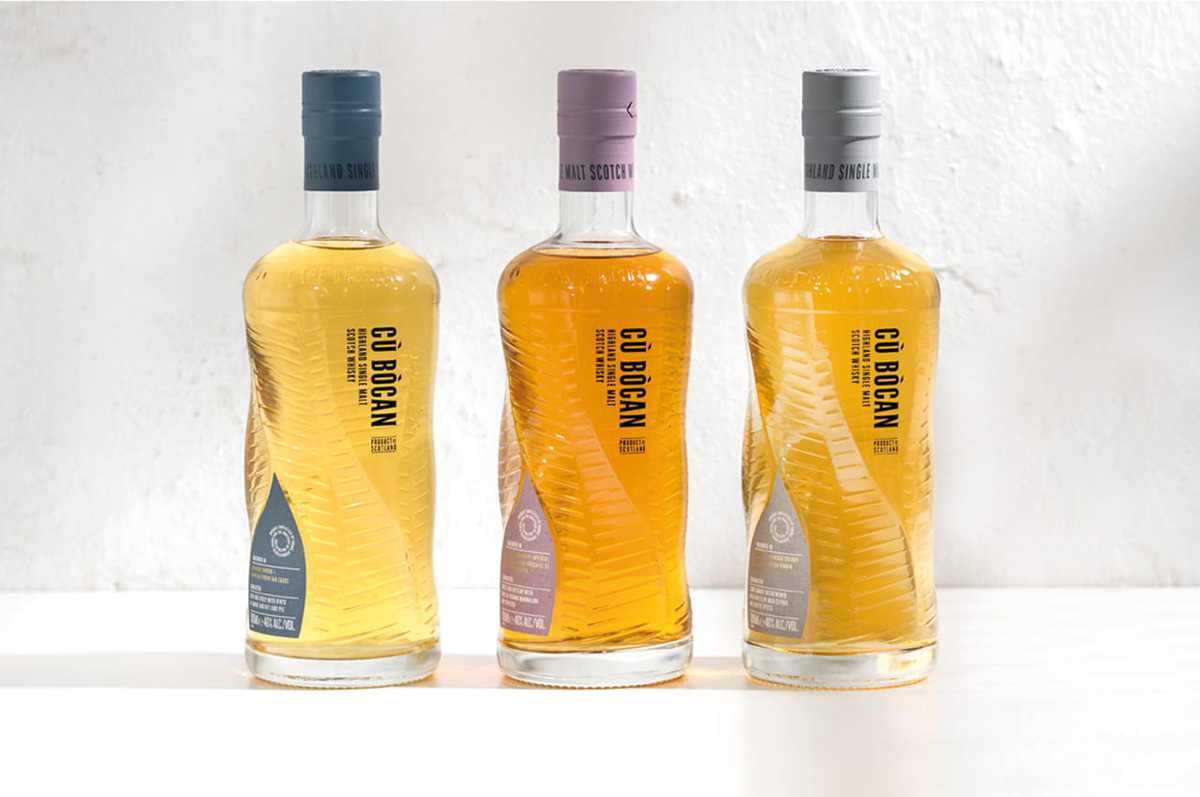 Cu Bocan Tasting
Thursday 26th September, 2019 - 7:30 pm
Venue : Remedy Churhtown
Hosted by : Scott Adamson
£20 per person
Try the just released range of Cu Boçan with Scott Adamson.
It is lightly peated with a smokey finish, but don't let that put you off. This is a well made whisky, beautifully presented and Scott has a unique way to take us through the range.
One of the best tastings I have been at this year in London, and it a treat to have Cu Boçan in Southport.
---
A few photos from the tasting...
< Previous Tasting Next Tasting >
---
Back to tastings