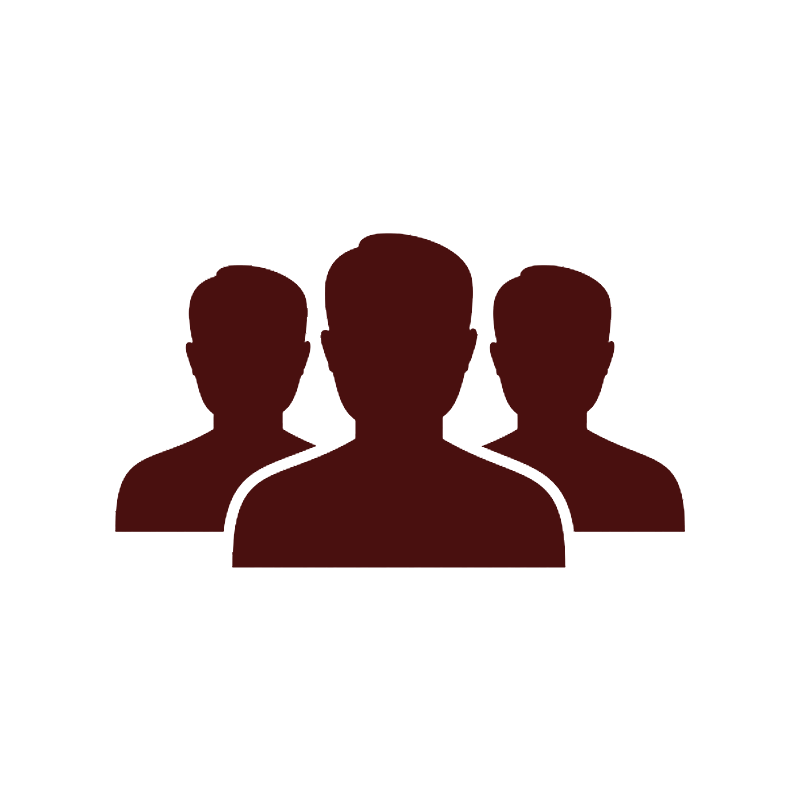 Compass Box – The Art of Whisky Blending
Thursday 8th November, 2018 - 7:30 pm
Venue : Remedy Lord Street
Hosted by : Jill Boyd
£25 per person
Learn how to blend whisky with Compass Box blender Jill Boyd.
Create the perfect dram, the best one wins a bottle of whisky. The runners up are for drinking…
Kieran Cusker is also on hand tasting a few of Compass Box famous drams: Flaming Heart, Oak Cross, Hedonism, The Spaniard, Delilah's
One not to be missed, please book early to secure your place.
Please note that this event is at Remedy LORD STREET.
---
A few photos from the tasting...
< Previous Tasting Next Tasting >
---
Back to tastings