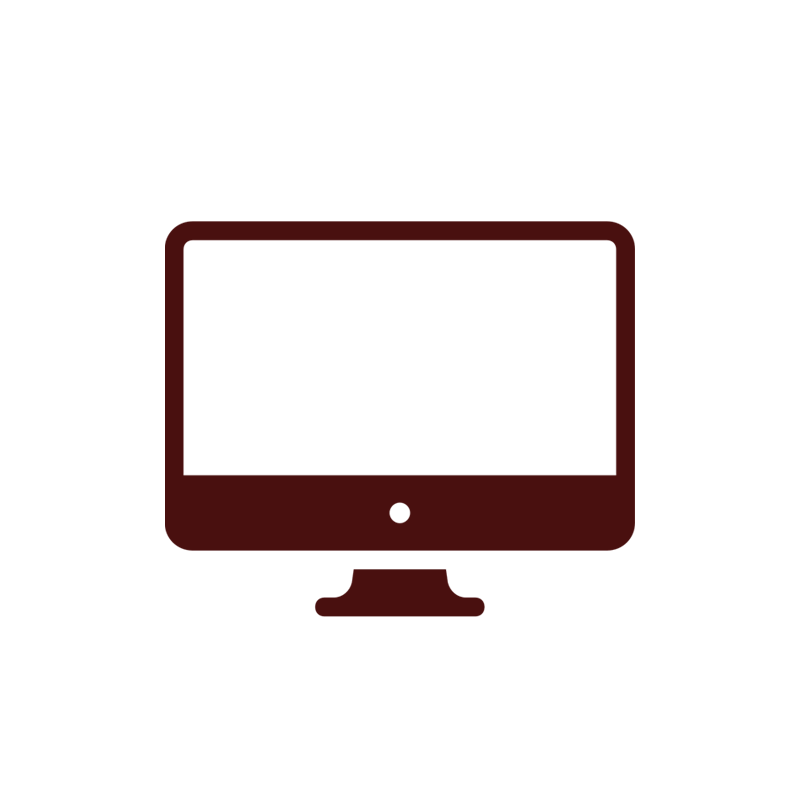 Club Night Extravaganza!
Thursday 23rd November, 2023 - 7:30 pm
Venue : Online
Hosted by : Peter Hunt
Club Night is back, but this time we're mixing it up! You can either pick up one of the Club Night sets below, bring along your 100 Club drams, your Summer Festival Review pack or just anything you've been enjoying sipping on lately and join in with a relaxed chat and dram session in our virtual pub!
The Club Night pack is 5x50ml drams curated by Victor & Peter
Blanton's Straight From The Barrel #281 132.4 Proof
Finglassie Peated Single James Eadie 57.2% abv
Mac-Talla Flavourscapes Series – Fluran 53.8% abv
Jura 11yo Hepburns Choice Wine Cask 46% abv
Old Perth Blended Malt Scotch Whisky – Old Morrison & Mackay Version (Release #6) 43% abv
< Previous Tasting Next Tasting >
---
Back to tastings