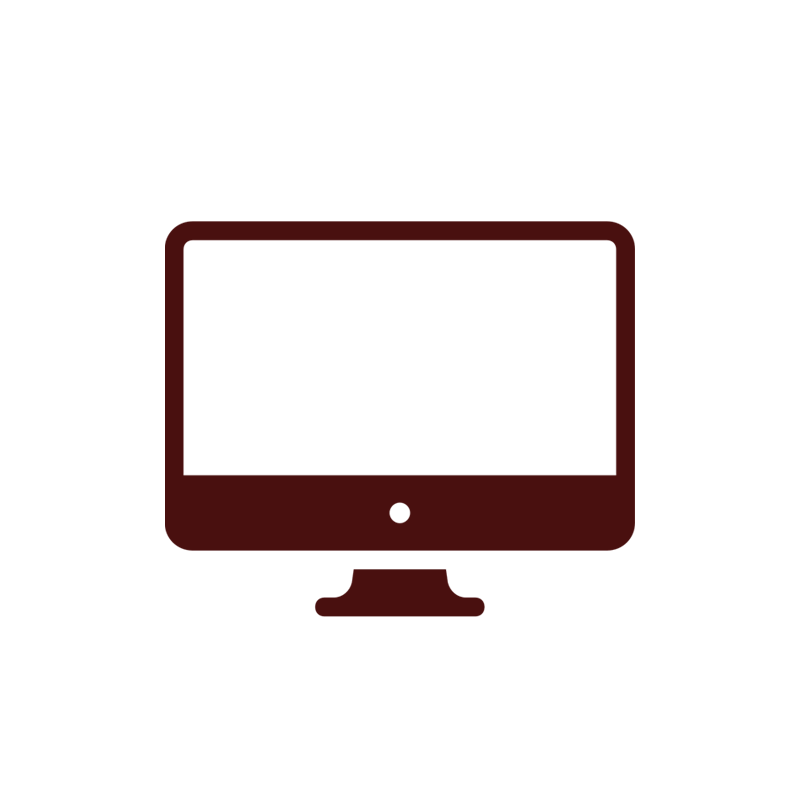 Charity Tasting for Ukrainian Refugees
Sunday 13th March, 2022 - 6:00 pm
Hosted by : Victor Porter
£0 - please see description regarding donations
6 Sherry casks whiskies for the Sherry Knight!
Loch Lomond SWC Manzanilla cask. 46%
Man with the Hat S14 Speyburn 14yo Sherry Butt 58%
Glen Scotia single cask 2017/413/6 2005 Tawny Port 57.6%
Springbank 8yo ex-PX 56.7%
Ben Nevis 12yo single cask Sherry Butt 62.6%
Bunnahabhain Hand Fill 2004 Manzanilla 56.5%
Marcin Schilling, our favourite Sherry knight lives 40km away from the Ukrainian border in Poland. He is helping Ukrainian refugees where he can. He is housing some in his home and the local church. People are coming over the boarder with next to nothing. Martin is sourcing basics like toothpaste, clothes, food etc. Sabine and SWC have put a charity tasting together chipping in bottles.
This is direct aid, the money goes straight to Martin. Please checkout for free and send a donation (min 50 GBP) and support Ukrainian refugees at the Polish border. SWC will organise the logistics to send you the samples for free.
Feel free to donate if the tasting sells out.
USE FRIENDS AND FAMILY ON PAYPAL
To secure a place, please make a donation via PayPal to schillingpl<AT>yahoo.co.uk
Substitute <AT> with @ when
< Previous Tasting Next Tasting >
---
Back to tastings