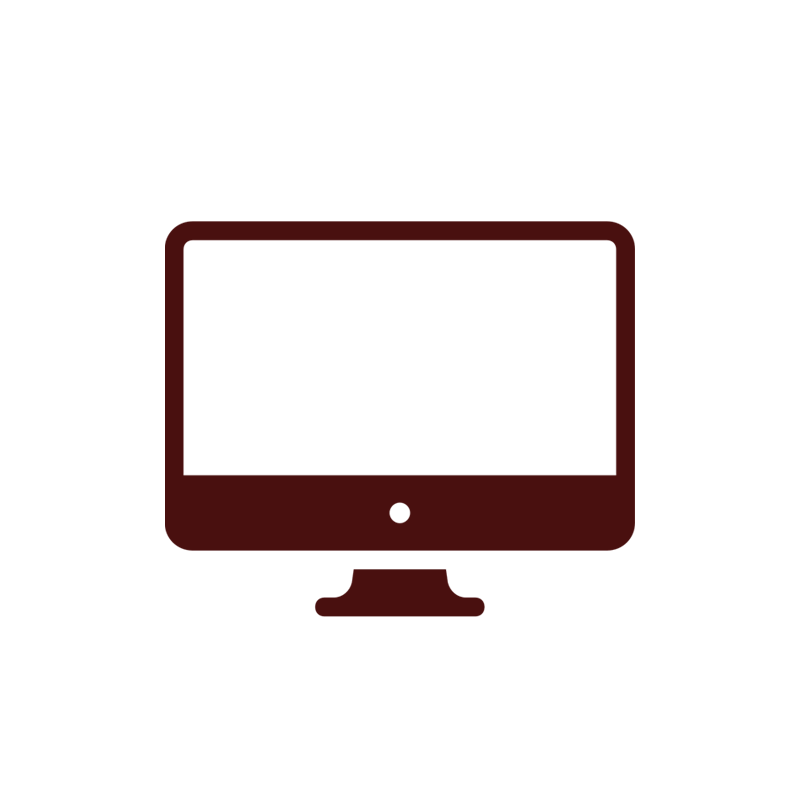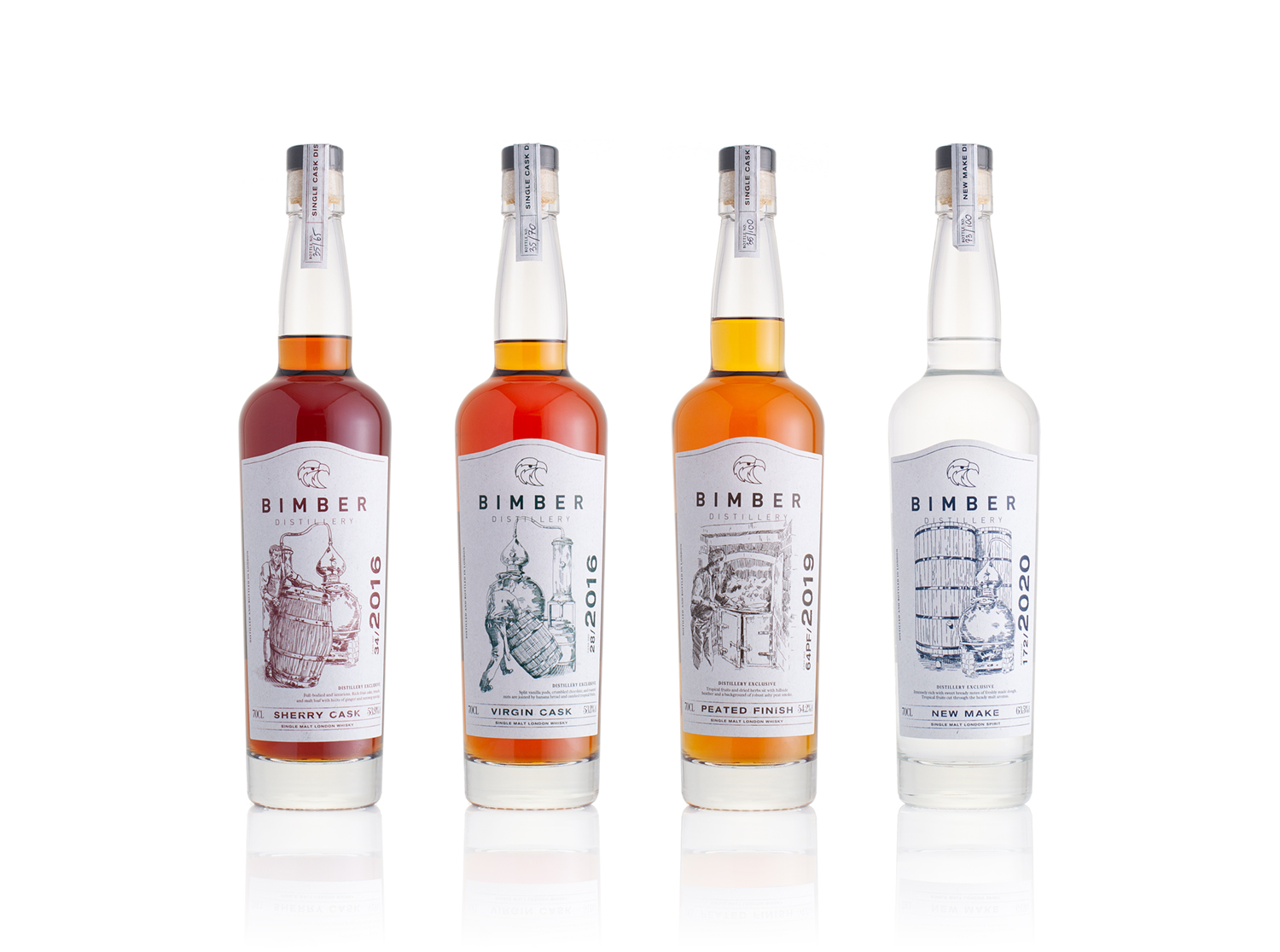 Bimber Online Tasting
Friday 27th March, 2020 - 7:30 pm
Hosted by : Matt McKay
£10 per person
So disappointed that we had to cancel the Bimber tasting next week we have organised an online version.
Matt @ Bimber will send out a 3 x mini set and provide a Go To Meeting room online for everyone to join.
If you want to take part send me your address by Sunday 22nd March and will arrange for a set to be posted.
A link will be provide and Matt will take us through the Bimber whisky.
ps. for those who bought tickets for the original event, can send refunds or you can bank credit for future nights.
< Previous Tasting Next Tasting >
---
Back to tastings