Southport Whisky Festival 2021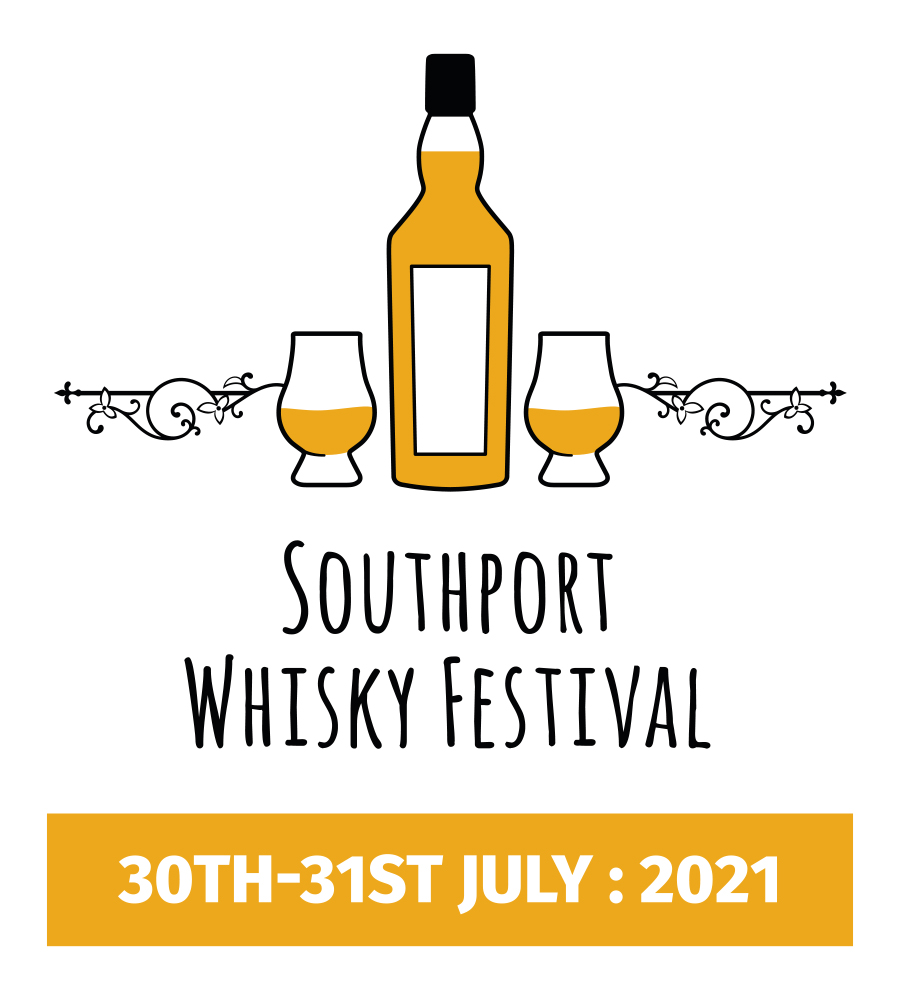 ---
Planning for our Summer 2021 festival is well under way!

All being well, we will be holding on an in-person event at the end of July this year!
---
Participants
As usual, we're in talks with some of the biggest names in whisky... the following are already confirmed!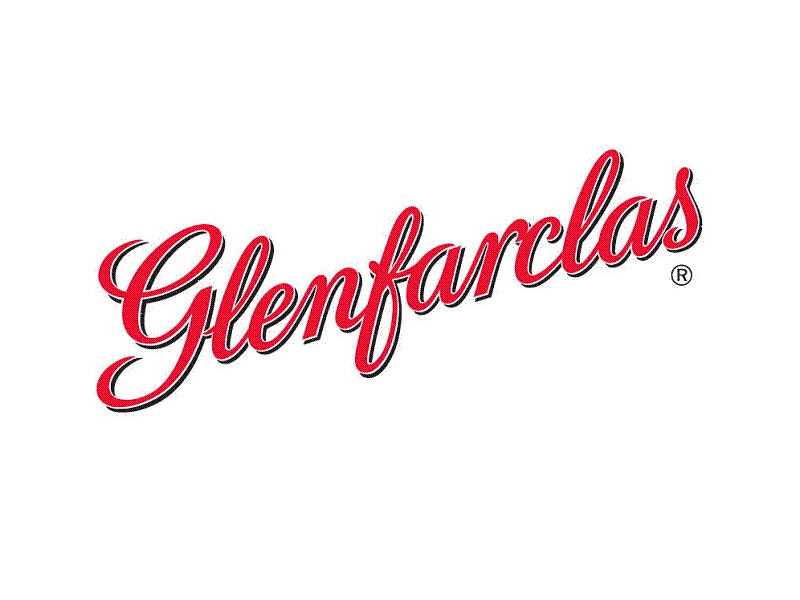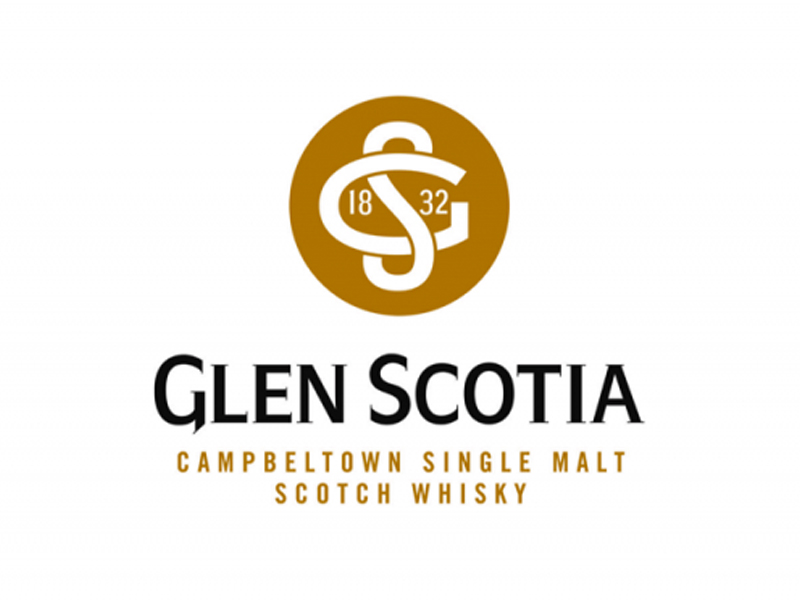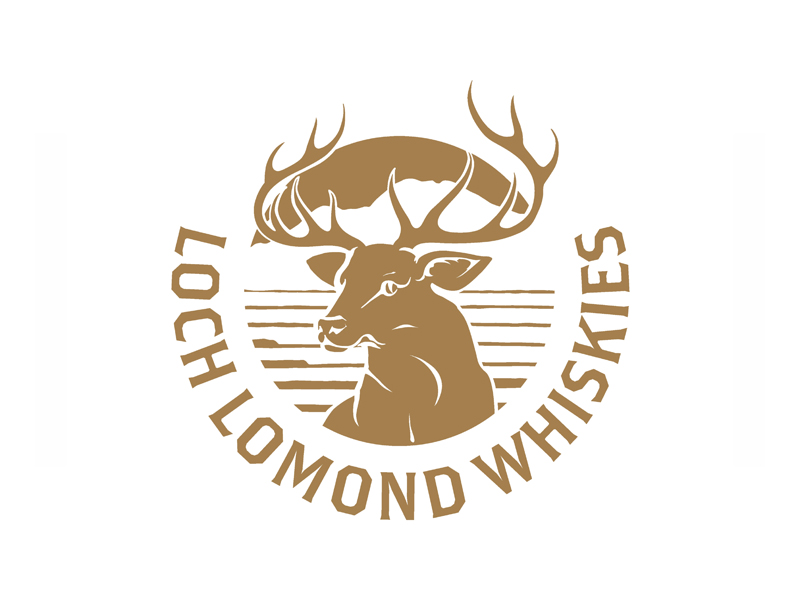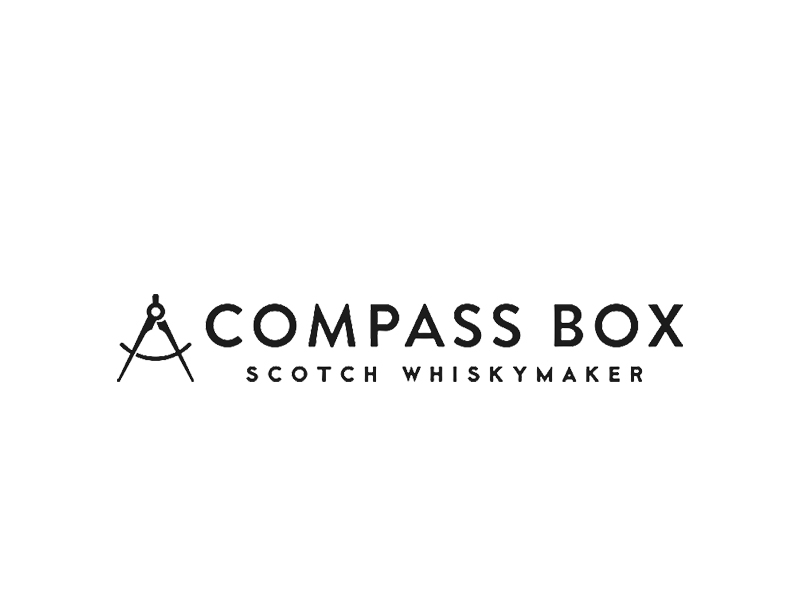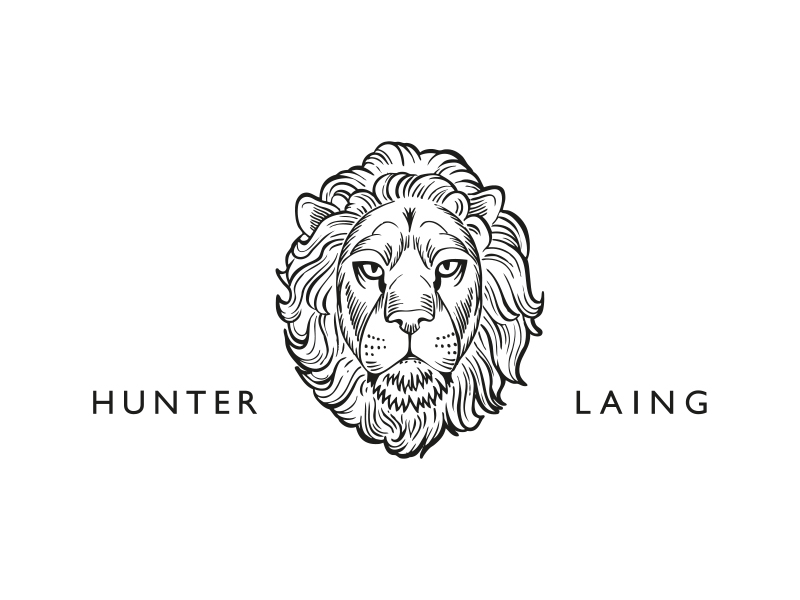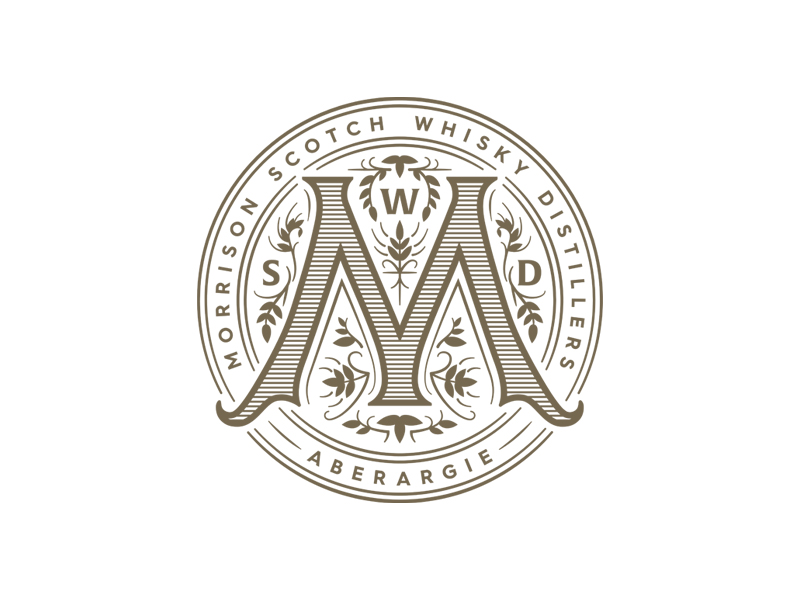 ---
Festival Schedule
Date
What's on
Friday 30th July
7pm
Members-only welcome to SWC
(at Remedy Churchtown and 'The Mash')
Saturday 31st July
From 1pm
Whisky Treasure Trail
(various venues Southport town centre)
7pm
Stramash at Remedy Lord Street
(with music, food and whisky)
Saturday 31st July
Whisky Treasure Trail - from 1pm @ Multiple Venues
You will need to register at The Guest House on Union Street any time from 1pm where you will receive your Treasure Trail Map and George Grant will welcome you with a complimentary dram (or two) of Glenfarclas to set you on your way.
At such time as you arrive at Remedy Lord Street, further complimentary drams from the whisky company based there will await you.
At each of the other venues indicated, you will be required to present your map and pay the bartender £4 to access the whisky treasure held within.
Book your place on the Whisky Treasure Trail...
Stramash - 7:30pm @ Remedy Lord Street
On Saturday evening we look forward to welcoming you to Remedy Lord Street for the Stramash!
There will be music, food, and of course... whisky!
---
The festival exclusives...
As in previous festivals we're working hard to secure a number of festival exclusive bottlings this time too!
---
The Festival Team
Huge thanks to the team for all their hard work behind the scenes to turn the idea of the Southport Whisky Festival into a reality...