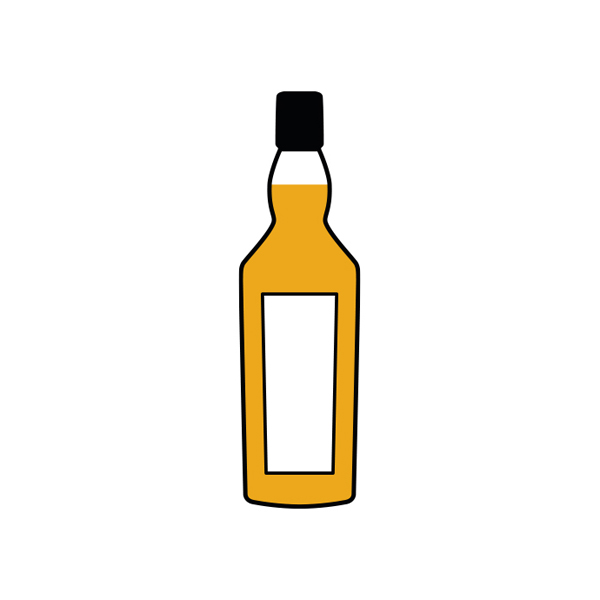 Tobermory 2007 Sherry finish
£115
11 years old, finished for 22 months in sherry butts. 62.4% ABV
Only 2 left in stock
Description
This Limited Edition Sherry finish cask finish is a demonstration of our Hebridean island artistry.
Originally casked at a higher ABV for an enhanced flavour then finished in sherry butts for 22 months.
TASTING NOTES
Colour:  Deep Amber
Nose:  Vibrant with dried fruit, citrus and caramel with floral   hints, and a subtle touch of eucalyptus
Palate:   Sultanas and figs, syrupy mouthfeel with creamy   caramel and hints of orange.
Finish:  Long and lingering sweet dried fruit
ABV 62.4%
Aged 11 Years
Non-chill filtered