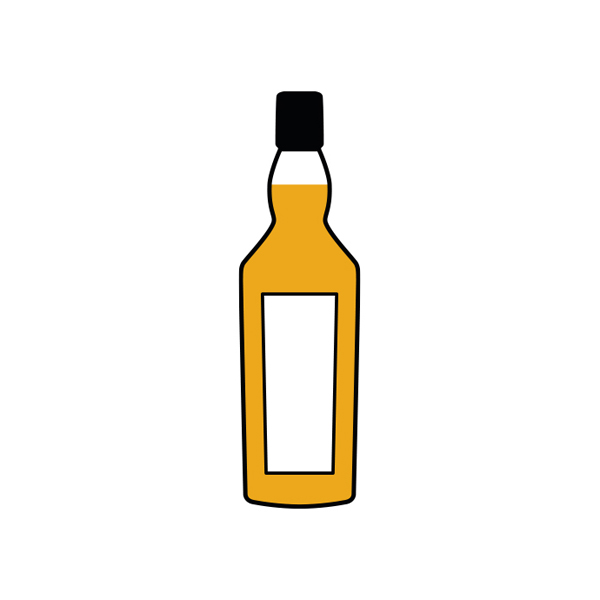 Description
Trutina – Latin for – Natural, Honest
46% ABV
Appearance: Pale gold. White wine.
Nose: A light nose, with an initial savoury top note on a fruity base (white grapes, apple blossom, lychees in syrup), developing floral notes, with a hint of boiled sweets . Clean and fresh – even more so with a drop of water. Honey and clover flowers.
Taste: Light texture. A sweet start, then considerable crisp acidity, with scented sweets (Parma violets?); slightly mouth-drying in the finish. An aftertaste of white chocolate. No change at reduced strength, except some white pepper in the aftertaste.
An elegant, feminine aroma. A Laura Ashley malt!
You may also like…
Out of Stock

£

55