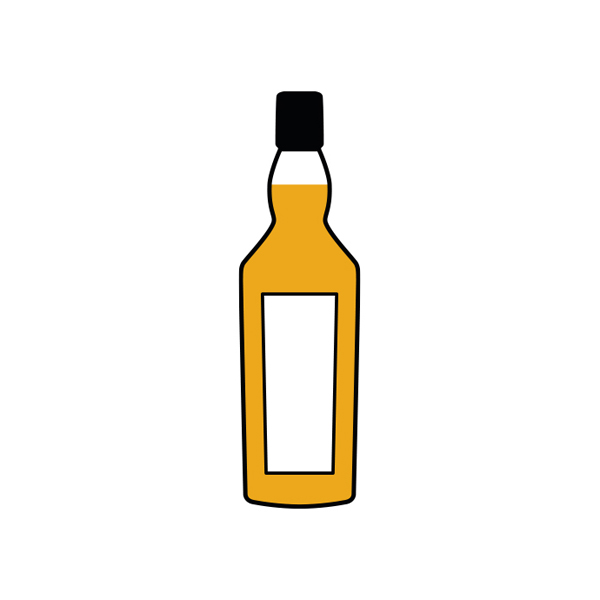 SPEY Spirit of Speyside Whisky Festival 2020 Limited Edition
£79
Limited edition, 300 bottles, 59.5% ABV
Description
A limited edition release to celebrate the 21st Anniversary of the Spirit of Speyside Whisky Festival.
Originally to be sold as a Distillery exclusive to honour the Spirit of Speyside Whisky Festival held annually in May.
The Speyside Distillery have decided to proceed with this bottling, now being distributed by a few selected whisky retailers.
Sold online only during the current Covid-19 crisis.
This is a very rare bottle and only available for sale due to the fact the Distillery is currently closed.
The price has been set at a lower level than the normal Spirit of Speyside Whisky Festival bottling.
A limited release of only 300 bottles have been produced.
100% matured in Bourbon Casks.
Tasting Notes
Colour: Pale gold, white wine appearance.
Nose: A light nose, fruity base, honey with developing floral notes and apple blossom.
Palate: A light texture, with a sweet start leading to crisp acidity and notes of scented sweets, with a finish of white chocolate.
Finish: An elegant, feminine aroma.