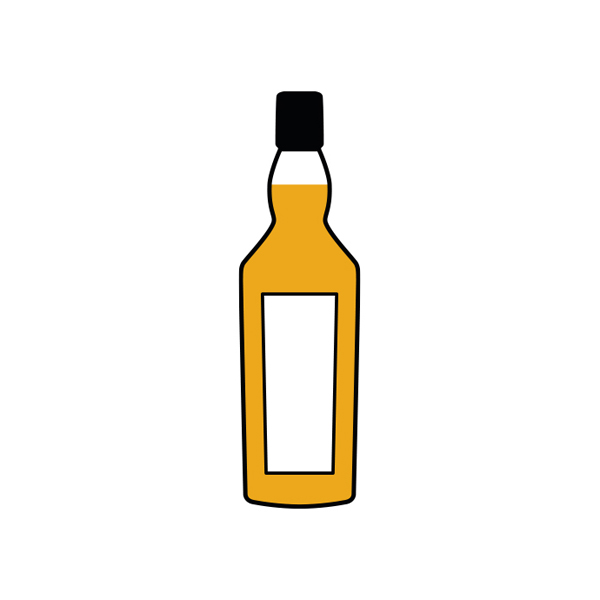 SPEY 10 year old
£60
Port cask aged, Limited edition. 46%
Description
Limited Release of only 3000 bottles in March 2019
ABV 46%, non–coloured, non-chill filtered & aged in Port casks
Appearance: Dark Amber, similar hue to a Tokaji dessert wine
Nose: Light, Balanced – notes of red wine, boiled sweets. A few drops of water bring adds additional aromas of pear drops.
Taste: Slightly oily, but delicate texture. Delicate fruit flavour, combine with initial spicy / white pepper that balance well. A few drops of water maintain soften the overall dram, but all the flavours of fruit and spice remain in balance. Never feels harsh, with or without added water
Finish: Balanced, Medium – long finish, softly fading.