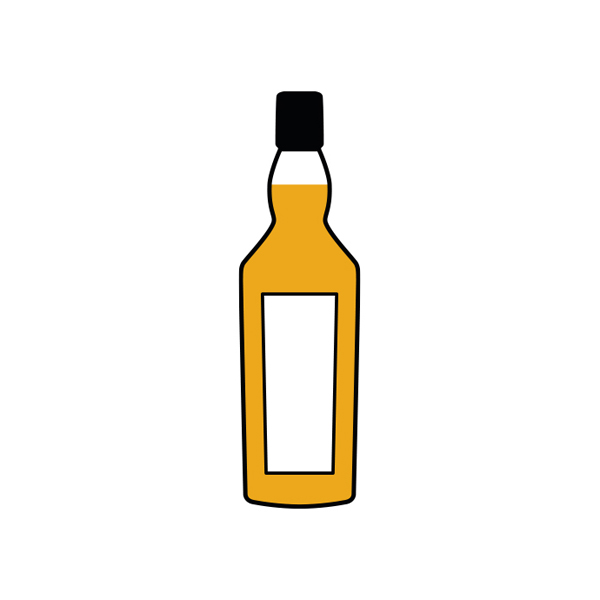 Loch Lomond 18 year old
£70
Only 2 left in stock
Description
18 year old
Our 18 year old has been maturing in the finest oak barrels chosen by Tommy Wallace, our master cooper at the time. Time and nature has been allowed to bring out the sweeter character of the wood with a subtle characteristic hint of peat and smoke ensuring a well balanced finish. Loch Lomond 18 year old is non chill-filtered, to keep things just as nature intended.
Tasting Notes
Nose: Green apple and grapefruit aromas fuse before the sweet character of honeysuckle and mature oak comes through.
Taste: Full bodied and rounded. Elegant wood notes of toasted oak and cigar box become green fruits with apple and gooseberry.
Finish: Long finish with dried tea and tobacco leaf in balance with soft medicinal peatiness and wood smoke.