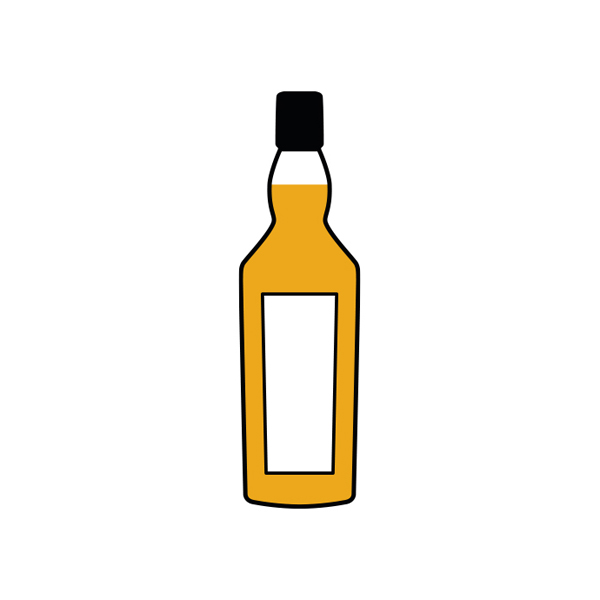 Glen Scotia 25 year old
£260
An exceptional single malt whisky matured from specially selected casks that deliver the true character of a 25 year old Glen Scotia malt whisky.
Only 1 left in stock
Description
The whisky has been gently matured in our finest American oak barrels before being married in first fill bourbon before bottling. The signature nose has hints of vanilla oak, interwoven with the subtle notes of sea spray and spicy aromatic fruits.
NOSE
Bracing Atlantic breeze gives strong maritime influence.
PALATE
Red apple and tangy orange peel with vanilla syrup and caramel sweetness.
FINISH
Long lingering sea salt with a spicy note of ground ginger.