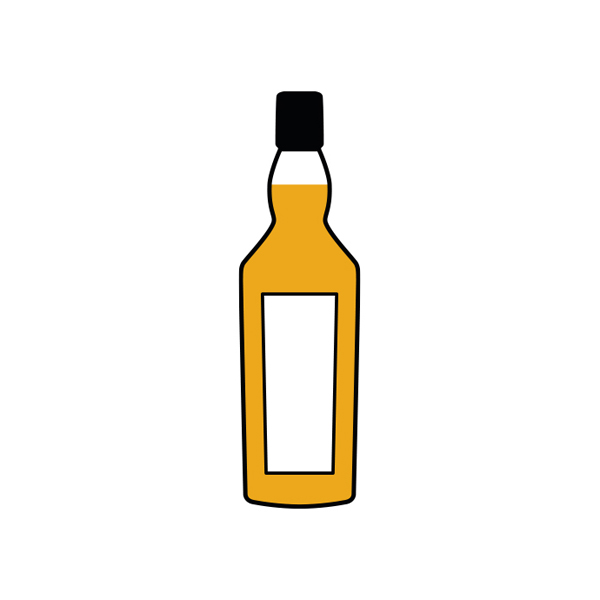 Deanston 2006 Madeira finish
£84
12 years old. Maderia hogshead finish. 55.6% ABV
In stock
Description
Our industrious spirt means we're always inventing and innovating; delivering new surprises ever year from maturation and cask styles to sublime finishes.
Rich aromas of barley sugar, butterscotch, pears & spices come alive in this unique limited edition Deanston Madeira cask finish, matured in bourbon casks for 10 years, each golden drop is taken by our master blender and finished for 2 years in madeira wine casks, the result is a dram layered with honey, sweet malt, raisins & apricots, with a finish that balances sweet & savoury with oak & fruits.
Tasting notes
Colour: Amber Gold
Nose: Rich honey, barley sugar, sweet malt, creamy butterscotch, dried fruit, pears and subtle spice.
Palate: Layered honey and sweet malt notes developing to a sweet citrus, dried fruit and pear notes.
Finish: Long and lingering, sweet and savoury with hints of oak, malt, sweet fruit and subtle spice.
Cask Strength – 55.6% Non-Chill filtered Natural Colour