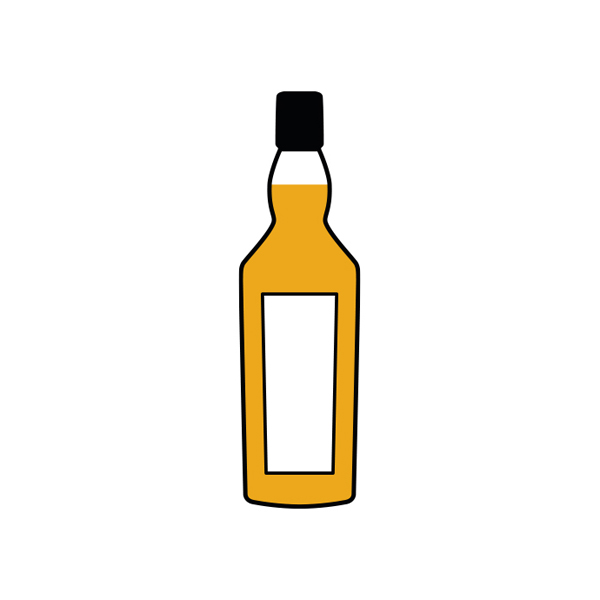 Compass Box Peat Monster
£45
Only 2 left in stock
Description
In 2019, we started dressing The Peat Monster in a new label. The design stems from our 10th anniversary limited release, and when we evolved the recipe, we couldn't resist reprising this design from Marc Burckhardt to accompany it. All batches of The Peat Monster released since 2019 now feature this specially-commissioned artwork.
Still very much the whisky for those who love big, rich, smoky-peaty malts, our latest version of THE PEAT MONSTER is older and more elegant than before.
Inspired by feedback from smoky whisky lovers, our new Painting Label of THE PEAT MONSTER incorporates single malts with a more aromatic and graceful style of smokiness. We have sought to retain the peaty intensity for which THE PEAT MONSTER has long been celebrated, whilst creating a depth and elegance not seen before.
New batches of THE PEAT MONSTER boast a spectrum of powerful coastal flavours, combining the smokiness of a driftwood fire with more medicinal peat notes. Orchard fruits and rich cask-derived creaminess balance the multi-layered smoke. It is a new peaty landscape, as the Painting Label shows.
The evolution is a subtle one. We hope you will hunt down both labels and enjoy teasing out the contrasts.