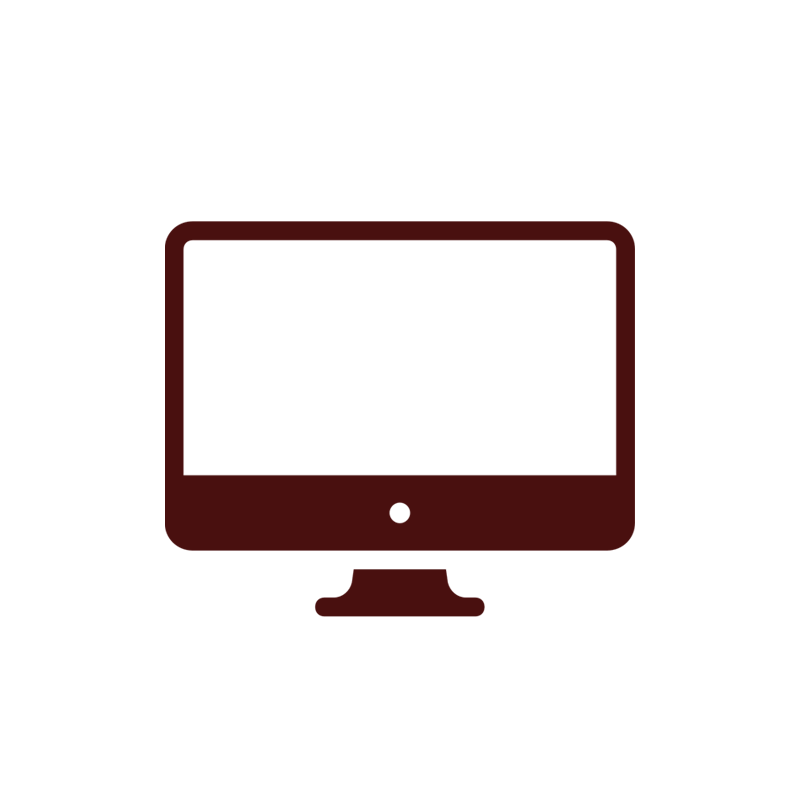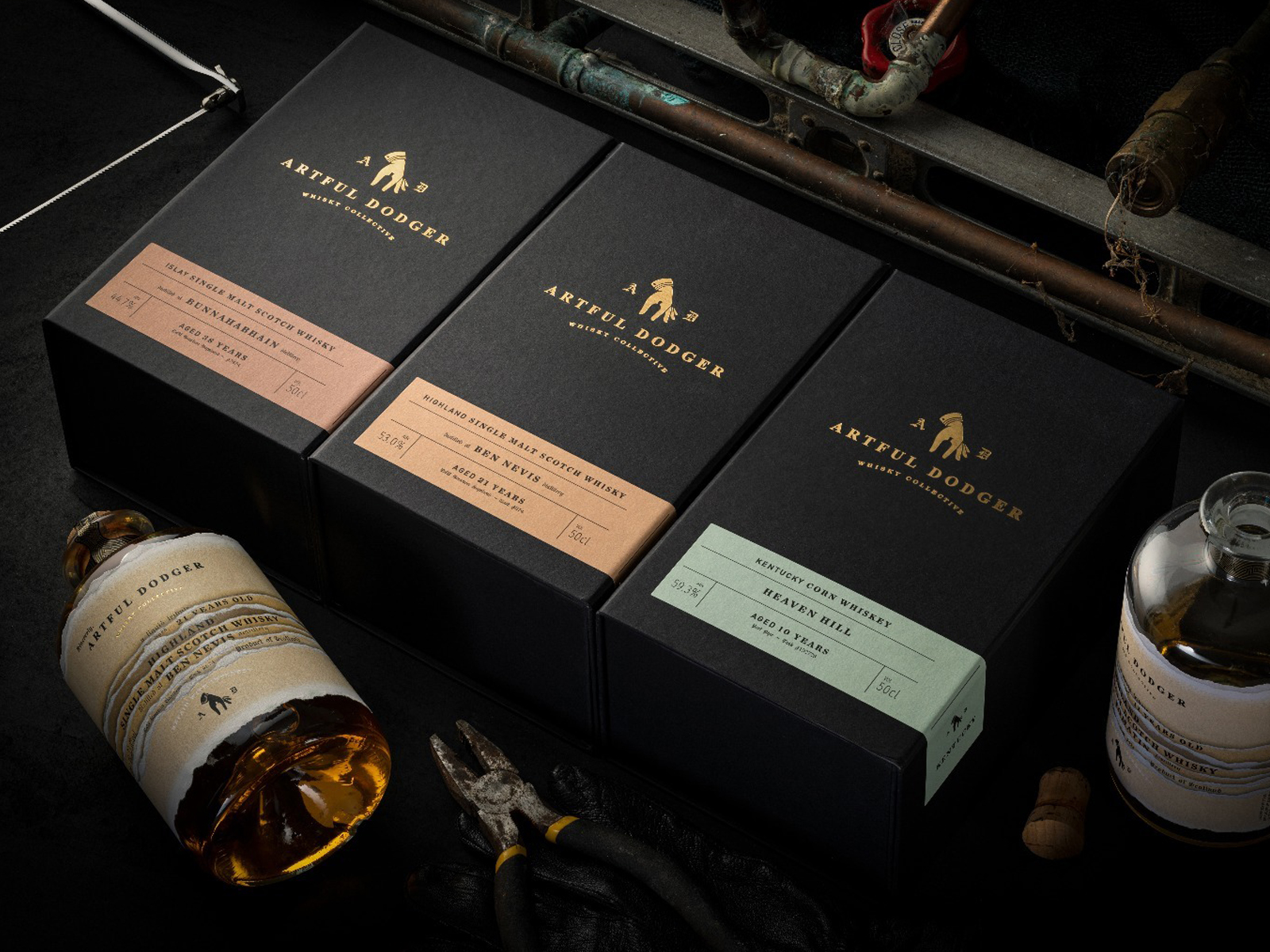 Artful Dodger Tasting
Thursday 4th March, 2021 - 7:30 pm
Hosted by : Amardeep Grewal
Buy a bottle from the tasting collection and add the tasting set for free!
It's the usual format of 'buy a bottle get a tasting pack free'… however, there are only 20 Bunnahabhain and 20 Bowmore, anyone who buys a bottle of Bunnahabhain or Bowmore gets to choose which dram they get in the tasting pack… otherwise it is a lucky dip – between the two (Bunnahabhain or Bowmore).
Tomatin 2008
Orkney 2004
Heaven Hill 2010
Bruichladdich 2010
Caol Ila 2009
Bunnahabhain 1980 or Bowmore 26yo
---
Watch again...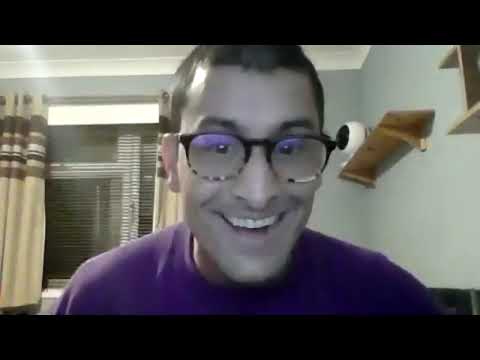 < Previous Tasting Next Tasting >
---
Back to tastings